Walleye opener is finally here
News | Published on May 26, 2022 at 2:04pm EDT | Author: Chad Koenen
0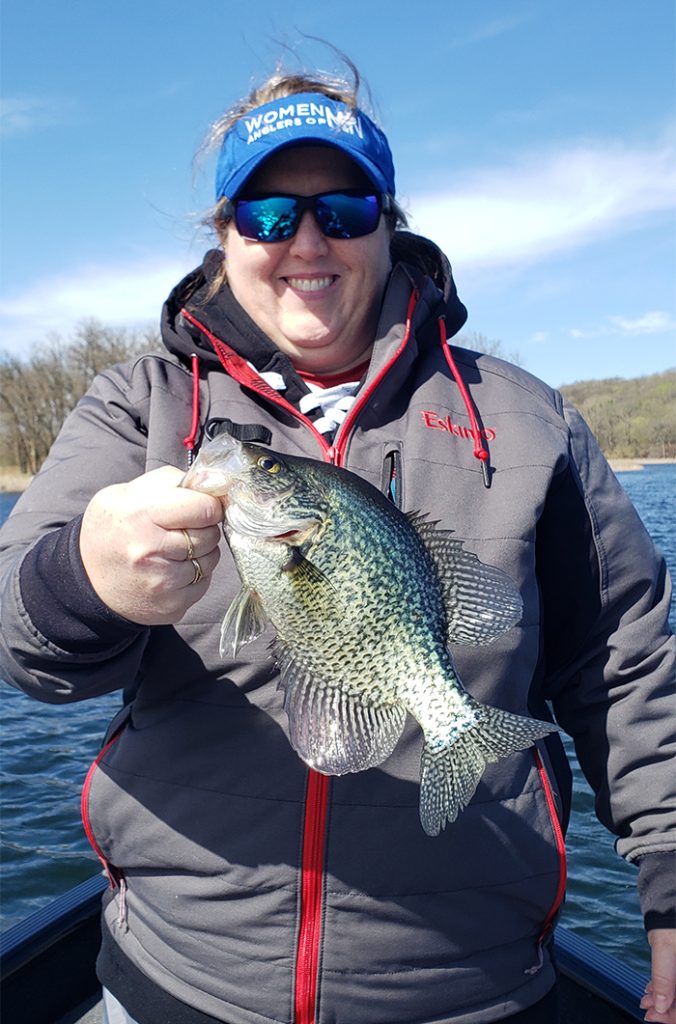 Chill Fishing Report
Cody Hill
Opener has finally arrived, and it was great to see people getting excited about fishing. This past weekend gave us in most cases nice weather except for the wind.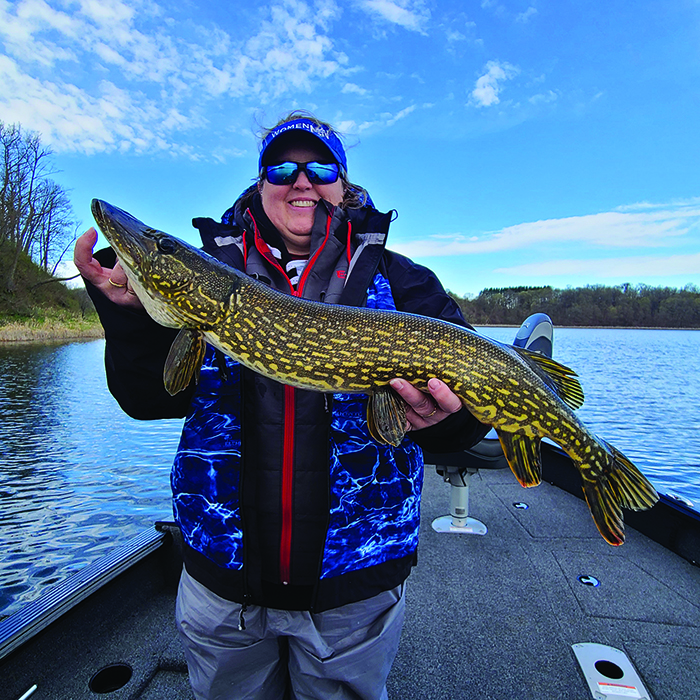 The bite had mixed results from talking to friends, but a lot of people changed species they were targeting and went from chasing walleyes to chasing crappies and forgot about the lack of walleye biting.
Crappies are staging getting ready to spawn and we found them on Saturday from 30 feet of water to 3 feet, but the most active fish were in that 5–8-foot range on the edges of old standing reeds. The fish were very spooky in the extreme depths ranges but were aggressive if you found the sweet spot. Pitching Panfish Pirate tungsten ball jigs with a 1.25-inch plastic worked best. Colors were played with, but Orange did nothing but attract the northern pike but pink and green worked on the crappies. Doing a steady retrieval worked best at getting the fish to bite and when they did bite, they inhaled the jig.
Since the crappies are pre-spawn, they are full of eggs, and it is critical to release those female fish and allow them to spawn for future year classes. I caught one this weekend that was almost four inches wide at her stomach and was possibly the heaviest crappie I have ever caught before in my life. I rarely take a picture showing how thick a fish was and this was one that I did to show the size of the stomach.
Walleyes were a bit harder to come across and according to reports I heard you did one of two ends of the spectrum. Lots struck out but a lot were fishing extremely shallow, and I think with the strong winds we had the days prior the fish slid out deeper for cleaner water. We found at sunrise the fish were 8-11 feet deep roaming and as the sun came up, they slowly spread out and went deeper. We did mark lots of fish deep holding to structure but didn't chase them since we didn't want them to die coming up from that deep of water.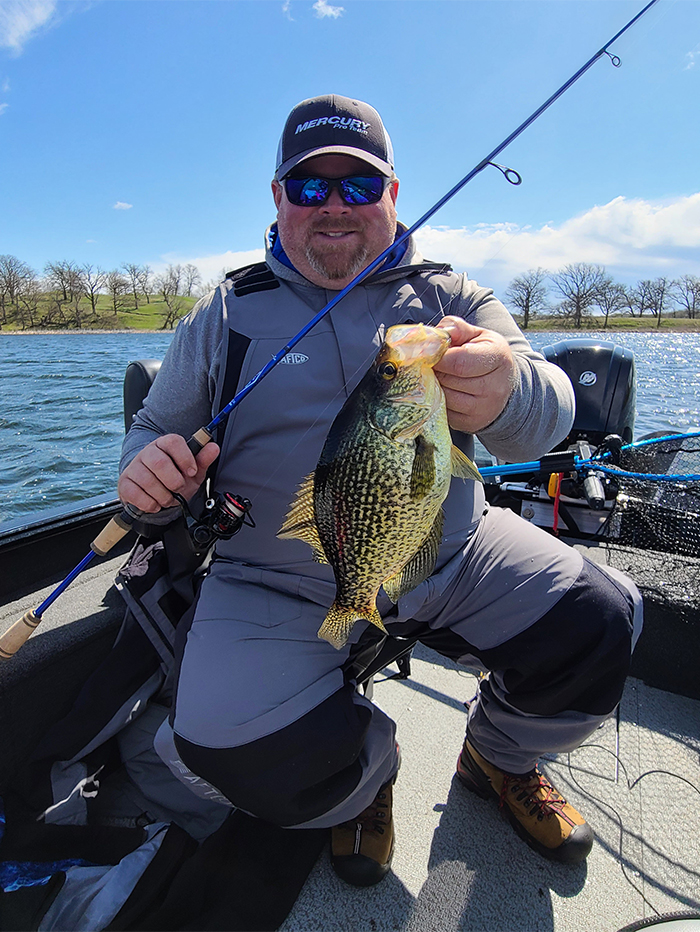 We ran two set ups for walleyes the traditional jig tipped with a minnow and my favorite a simple lindy rig both were tipped with a 3-to-4-inch shiner. We trolled around 0.5 mph and the jig set up caught more fish, but they were mainly smaller pike. The lindy rig caught a mixed bag but caught all the walleyes.
For those that are taking part in the catch and release season of bass they are getting active also. Finding warm water and pitching your lures fishing structure adjacent to their spawning areas is where you will find the big fish and seeing how people got into them this weekend, they are very aggressively feeding pre spawn.
Water temps were all over the board on some lakes and on some smaller lakes they were getting near sixty degrees. Warmer water did hold more active fish and it pays to keep an eye on your water temperature gauge on the graph. With conditions improving this week I expect fishing to be better the next two weekends with some great fishing happening around Memorial Day weekend.
Stay safe and don't forget your life jacket!