Children invited to Story time at the Frazee Library
News | Published on June 16, 2022 at 2:40pm EDT | Author: Chad Koenen
0
Story time set for July 11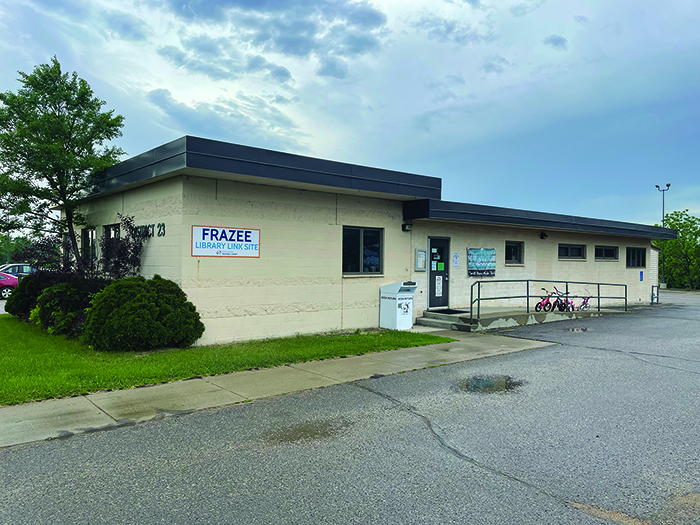 The Frazee Library LINK Site is pleased to invite children of all ages and their caregivers to a monthly Storytime at the LINK Site, which is located at 305 Lake St. N.
Attending Storytime helps children develop exceptional reading skills. Each month, different themes are explored with stories, songs, rhymes, flannel boards, special guests and more. Storytime typically lasts for 45 minutes and is geared for children ages 3-6, although children of all ages are welcome to join the fun.
Storytime at the Frazee Library LINK Site will be held on Monday, June 13 at 10 a.m. and on Monday, July 11 at 10 a.m.
Parents of pre-kindergarten children, including infants, are invited to join 1,000 Books Before Kindergarten, which is a Lake Agassiz Regional Library program encouraging parents to read to their children 1,000 times before they enter kindergarten. 
To learn more about 1,000 Books Before Kindergarten, visit larl.org/1000books, or stop in at the Frazee LINK Site for more information.
The Frazee Library LINK Site is a location of Lake Agassiz Regional Library, which is a consolidated public library system comprised of 13 branch libraries and nine LINK sites serving the residents of seven counties in northwest Minnesota. More information is available at www.larl.org.