Erickson providing lashes for summer
News | Published on June 20, 2022 at 11:42am EDT | Author: Chad Koenen
0
New stylist at Yak-Shack in Frazee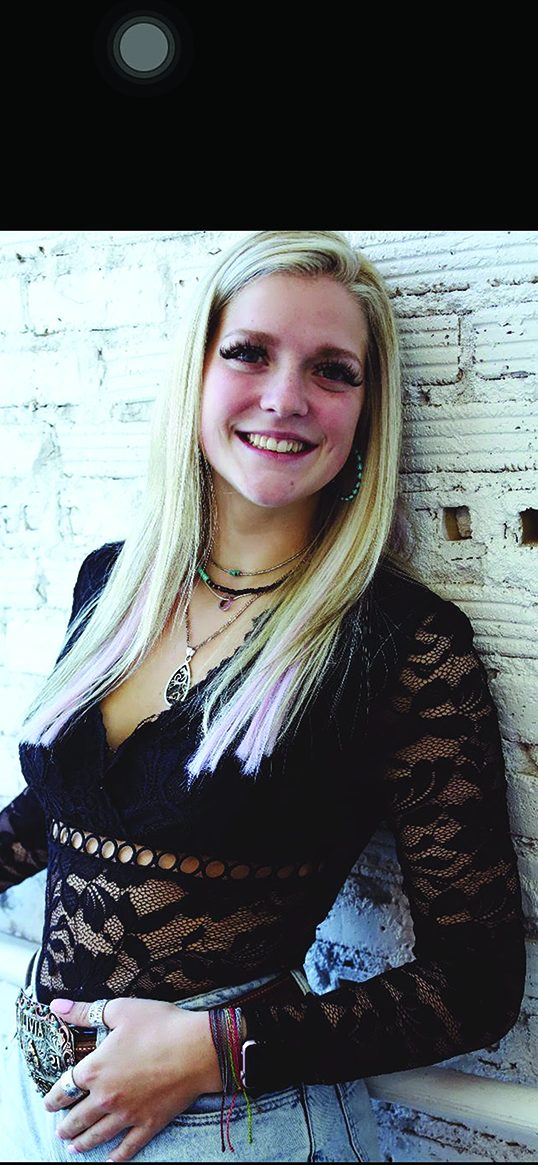 By Kathryn Wilkowski
Reporter
Olivia Erickson started her own lash business at Yak-Shack Beauty Salon Tuesday, May 3, in order for locals to have an opportunity for services that were not offered in Frazee before.
Erickson graduated from Frazee-Vergas high school in 2019.
"In high school I didn't really know what I wanted to do. I first wanted to go to Alex Tech for welding, then to the Air Force, and then I decided on neither of those," she said. "So, then I just worked for about one or two years after high school and decided I wanted to go to hair school."
Erickson explained that school isn't really her thing. She didn't enjoy high school or college that much and knew right away that she never wanted to go to a four-year school after graduating.
She offers various services at Yak-Shack Beauty Salon including: lash extensions; lash lifts; lash tints; eyebrow tints; eyebrow lamination; and everything that Jay offers.
Erickson went to school at At Josef's School of Hair, Skin, and Body in Fargo. She had always known she wanted to do lashes.
"I took the class at school and got certified," she said. "After that, I was booked for six hours a day with lashes until the day I graduated. So it just hit me, that was what I was meant to do."
Specializing in lashes now, Erickson is available at Yak-Shack most Mondays through Fridays and can be reached on her FaceBook page @HairandLashesbyLiv or her instagram @lashed_by_liv21