Wiseman, Mack compete at section golf meet
Sports | Published on June 20, 2022 at 10:36am EDT | Author: Chad Koenen
0
By Chad Koenen
Publisher
Emma Wiseman placed 27th and Alexis Mack took 36th at the Section 8AA golf meet last week. The section meet was held at the Bemidji Town and Country Club and featured 48 golfers from across northwestern Minnesota.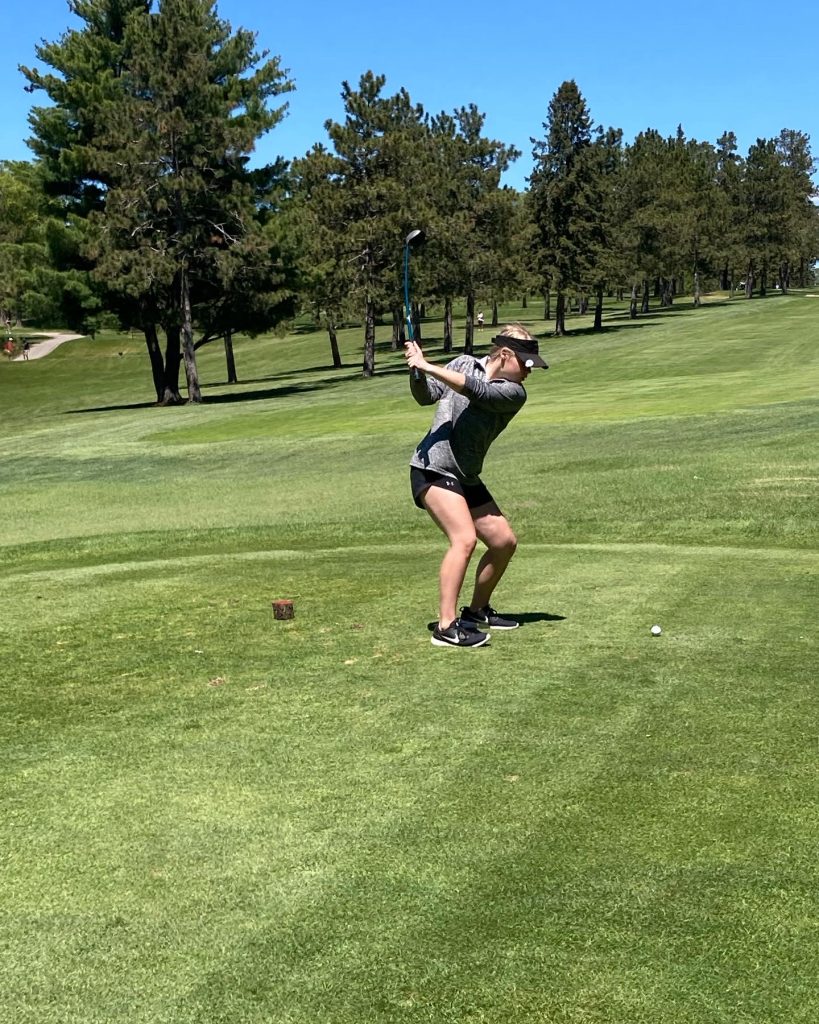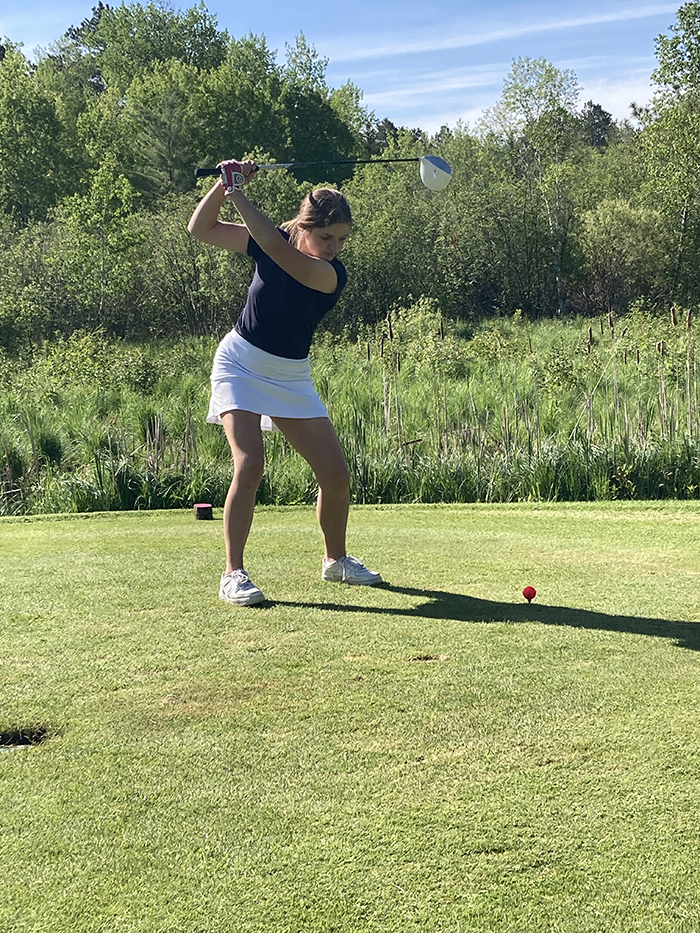 Mack wrapped up her senior year of golf with a score of 106 at the sub section meet and 102 at the section meet last week.
Wiseman finished the year with a score of 200 after shooting a 95 at the sub section meet and a 105 at the section meet last week. She finished in 27th place, just 7 strokes back from 20th place.
Mallory Belka, of Perham, won the section meet with a score of 150. Meanwhile, Fergus Falls won the team event with a score of 680.
Head coach David Conzemius said Wiseman and Mack did a good job of not only playing well on the course, but they represented the Frazee area in a positive way last week.
"(The) girls represented themselves and the school very well," he said. "They had a great season (and I am) very proud of the performances."