Hahn leaves FVF for Concordia volleyball
News | Published on June 21, 2022 at 2:42pm EDT | Author: Chad Koenen
0
Former Cobber coach to become full-time assistant coach
By Robert Williams
Editor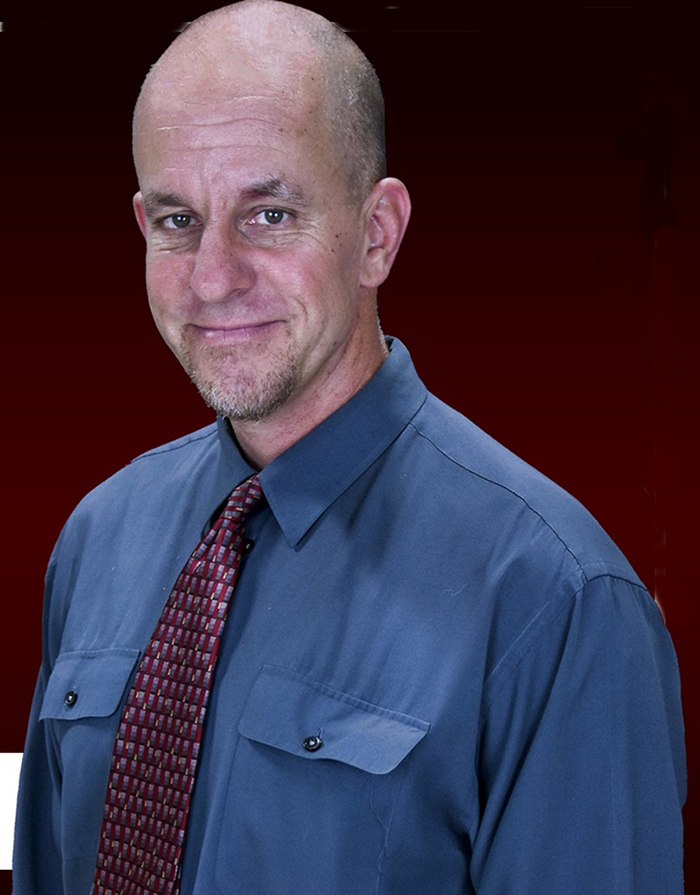 Chris Hahn, one of the Frazee-Vergas Forum graphics artists and an excellent cartoonist, is leaving the newspaper business and making a return to collegiate volleyball.
Hahn, a former Concordia volunteer assistant coach, has been hired as the program's new full-time assistant coach.
"My father-in-law told me once that if you love what you do, you don't work a day in your life," said Hahn. "That holds true since there hasn't been a day I haven't enjoyed working with community of Frazee and the staff of the Frazee-Vergas Forum."
Concordia head coach Faith Radermacher announced that Hahn will replace Morgan Hoover who resigned in the spring to take an assistant coach position at Washington & Lee in Lexington, Virginia.
Hahn served as a volunteer assistant coach at Concordia for the 2019 season.
"I am excited to have Chris as a part of our coaching staff," Radermacher said. "Having known Chris for 15 years now, I understand that his knowledge of the game is only a part of the tremendous background he brings to the program. He truly has a great passion for helping athletes grow as people, not just as student-athletes. I was lucky enough to be one of those players he influenced along the way, and now I get the pleasure of having him work alongside me."
Hahn brings a wealth of volleyball coaching experience to the program. He was the head coach at Central Cass (N.D.) from 2013-15 and then returned to the program as a volleyball consultant after spending 2019 with the Cobbers.
Before his time at Central Cass, Hahn was the Director of Volleyball Operations at North Dakota State University from 2014-16 after serving as a volunteer assistant coach from 2007-10.
Hahn has also been heavily involved in club volleyball. He served as a coach in the Park Christian Volleyball Club from 2017-19, as well as founding the Summit Junior Volleyball Club in 2013 and serving as the director of the program for two years.  
Hahn began his volleyball coaching journey in Colorado where he was the head coach of Greeley West High School from 1995-99. He then moved on to become Colorado State men's club team from 2001-02, as well as the head coach at Highland High School from 2001-03.
Hahn graduated from the University of Northern Colorado in 1993 with a bachelor's degree in Kinesiology with an emphasis in Elementary Education.  
Hahn began his assistant coaching duties on Monday, June 20.  
Portions of this story were provided by Concordia College Athletic media relations.