Mahube-Otwa Head Start has daycare openings
News | Published on July 21, 2022 at 1:40pm EDT | Author: Chad Koenen
0
Open spots also available for home visiting program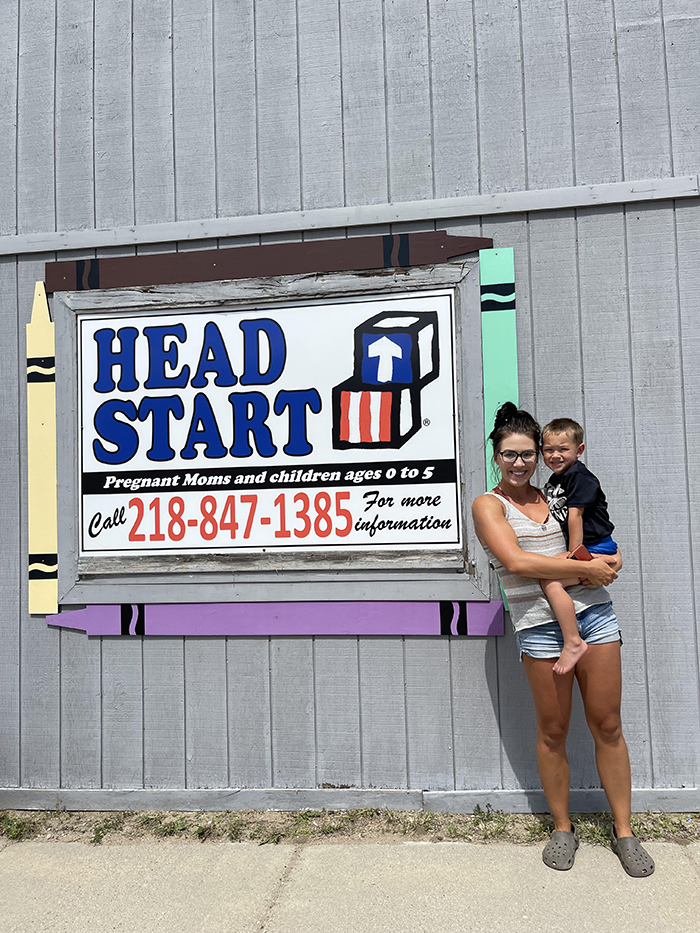 By Kathryn Wilkowski
Reporter
After a slow, reduced couple of years due to the national pandemic, Mahube-Otwa is picking up the pace on enrolling children through their Frazee-Vergas openings. Both the Frazee Business Center and the Bethlehem Lutheran Church daycares have openings for children between the ages of six weeks and four years.
Alongside daycare, Mahube also has open spots for their home-visiting program. Available to pregnant moms and children between the ages of birth to three, this program involves a home-visitor coming along and visiting both parents and child in preparation for preschool and kindergarten.
"Home-visiting is actually a very unique experience," Jennifer Soule, Head Start Enrollment Manager said. "You actually get to know the families really well. We're a comprehensive program and heavily focus on the whole family and not just the child enrolled. Whatever that family might be working on, as a whole family, that's where we love to meet people. We meet people where they dream and we go from there."
Not only offering free or greatly reduced daycare, Head Start also offers a comprehensive focus on education, school readiness, mental health, self-sufficiency, self-esteem, parent engagement, family services, health, dental, and nutrition.
"When families enroll with us, every family gets a family coach and that's their cheerleader basically," Soule said. "That's the person who gets really close with the families and digs into their hopes and their dreams and helps break those down so that they're reachable sooner. It's not just daycare."
For more information on enrollment with home-visiting, daycare, or preschool, visit www.mahube-otwa.org or call Jennifer at (218) 616-0240.