Miss Frazee is no longer part of Miss America
News | Published on July 27, 2022 at 5:42pm EDT | Author: chadkoenen
0
Directors make tough decisions about upcoming pageant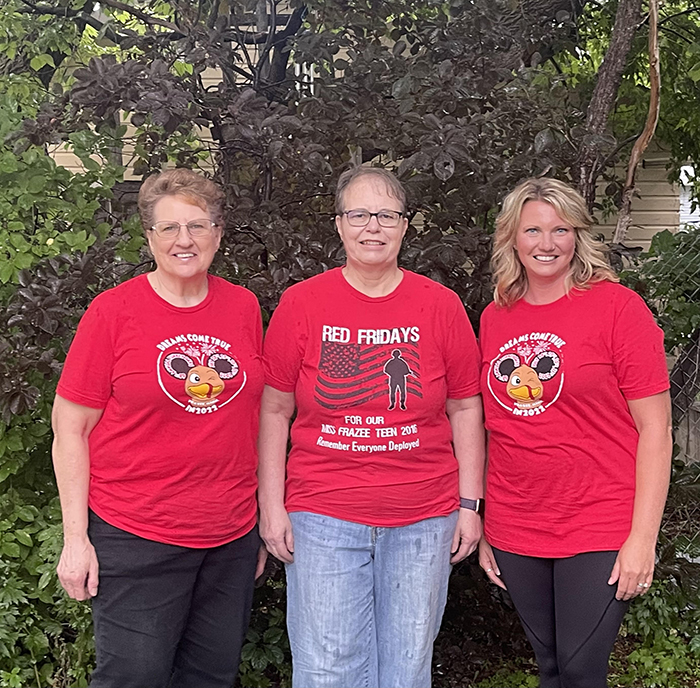 By Kathryn Wilkowski
Reporter
After 46 years of sending the crowned Miss Frazee to Miss Minnesota, pageant directors decided that last year was the final sending.
"We've been contemplating this for multiple years," said Heather Perrine, pageant director of seven years. "We finally decided to make the decision because we want to do what's best for the community. All of our sponsor dollars are local and how we stand with our morals and values, we need to do what is best for us."
Miss Frazee is a closed pageant, which varies from many pageants throughout the state of Minnesota. This means that only women and girls that are enrolled through the school district, or have graduated from Frazee, can run for this pageant.
"We are now turning all of our focus from prepping for Miss Minnesota to directly focusing on helping our community," Perrine said.
With the pageant coming up, the experience will look a little different than previous years with more scholarship dollars, different rules and regulations, and a different overall outlook on the crowning of Miss Frazee.
"Frazee is the top local program for giving out scholarship dollars. We give out the most scholarship dollars out of any local pageant in the state of Minnesota except for Miss Minnesota. Which is huge, considering our population," said Perrine.
After many years of contemplation, the timing was right after sending current Miss Frazee, Katelyn Mack, and Miss Frazee's Outstanding Teen, Annalynn Wallin, to their respective competitions earlier in the year.
"Katelyn and Annalynn had a great experience at Miss Minnesota. They both did very well and came home with scholarship dollars. They now have lifelong friends, good memories, life skills that they'll take with them, and overall just a positive experience," said Perrine.
The upcoming pageant is Saturday, July 30, starting at 7 p.m. with a new objective since 1976.
"We ended on a great note," Perrine said. "But in order to do what's best for our community and program, we had to cut ties."