Crash closes Frazee liquor store Friday
News | Published on August 2, 2022 at 11:43am EDT | Author: Chad Koenen
0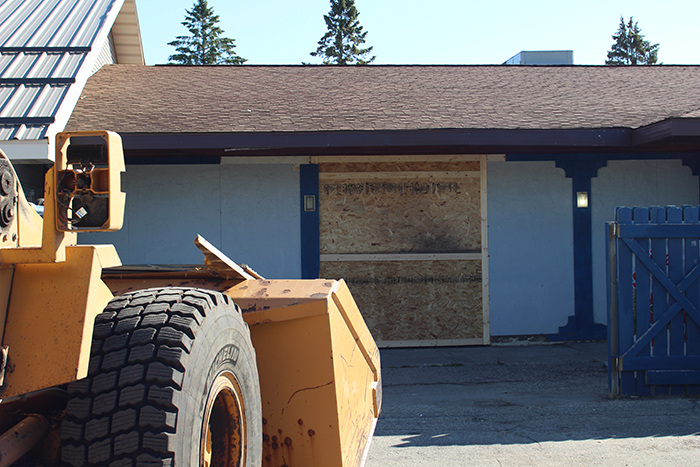 By Robert Williams
Editor
A one-vehicle crash was reported at the Frazee municipal liquor store on the eve of Turkey Days during overnight hours on Friday, July 29.
City workers were at the off-sale entrance of the liquor store Friday morning boarding up the building where the vehicle crashed into the store.
According to the report, the crash involved a store employee, Elizabeth Krejci, 46, of Frazee. Krejci was arrested for fourth-degree driving while impaired and was in custody as of late Friday morning, according to the Becker County Sheriff's Office.
The Frazee city offices are closed on Fridays, but a city official announced on social media at 10 a.m., that the off-sale portion of the municipal liquor store will remain closed until further notice.
The on-sale portion is open and all scheduled Turkey Days events continued as planned.
The city urged customers to be patient as crews work to reopen.