Looney Days is just around the corner
News | Published on August 9, 2022 at 3:50pm EDT | Author: chadkoenen
0
Free family events all weekend long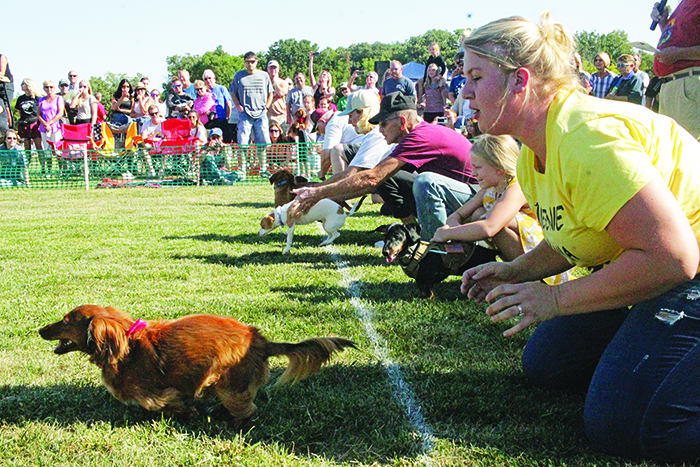 By Kathryn Wilkowski
Reporter
In some of the last few weeks before summer season is officially over, Vergas' Looney days celebration takes place August 11-14 for all the family to enjoy one of the final summer weekends together.
"It's really important to bring people to the community and bring families together," said Sherri Hanson, one of the organizers of the event.
Kicking off with "you pick bouquets" by True Blue Flower Co. on Thursday, Aug. 11, Looney Days made sure to keep this family-fun event as free as possible with various games, carriage rides, tournaments, and live music.
"We recognize that if we bring people to town, we have to create a relaxed atmosphere for families where they don't have to worry so much," she explained.
Alongside the regular Looney Day events such as the street fair, parade, and street dance, the village of Vergas is also offering multiple new events this year.
On Friday, Aug. 12 at 2 p.m., the City Cemetery is hosting an event where you can gain different information from families and their loved ones that were buried in the infamous cemetery.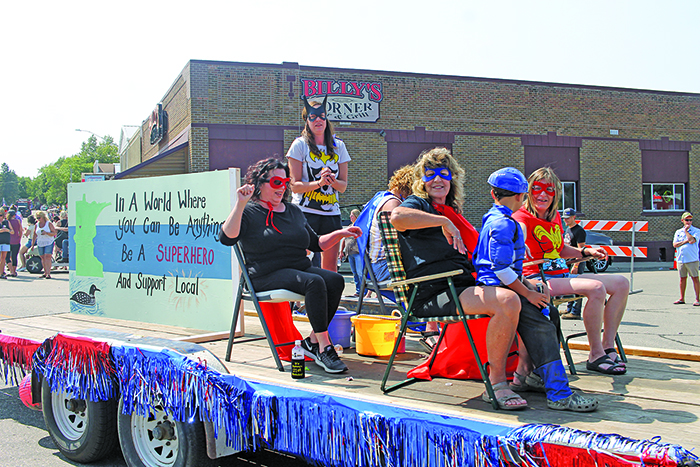 "I'm especially excited for the Voices of the Past Cemetery Tour," Hanson said. "It's a great way to learn more about the forefathers that had a vision of Vergas and their involvement in Looney Days."
Alongside the Voices of the Past Cemetery Tour, the Perham Boys and Girls Club is hosting various family games Saturday morning in the baseball fields.
"This is also a new thing that we brought into Looney Days," she said. "They'll have bingo, face painting, and just a whole bunch of free family games that will keep everyone occupied for the morning."
All of this was possible due to the emerald loon sponsors who donated upwards of $250 to run this event.
"Our sponsors realize that you need to invest back into your community if you want it to thrive," Hanson said. "We are so thankful for them."
Saturday morning is a busy time at the ball fields with the always popular Racing the Wieners beginning at 9 a.m., and pickleball demonstrations will be happening on the new courts from 10-11 a.m.
Dog lovers can get another fix at Loon Park at 3 p.m., during the puppy plunge, prior to the North Stars Water Ski Show from 4:30-5:30 p.m.
This year's grand parade is scheduled for 2 p.m., on Sunday, Aug. 14. The parade's Grand Marshals are Jerry and Kathy Johnson. A feature story on the Johnson's was printed in the July 5 issue of the Forum and is available digitally at www.frazeeforum.com.
Volunteers are always welcome and needed for events during the four-day festival.
For any questions on the events scheduled, or to volunteer, contact Looney Days chairman Renee Sonnenberg at (218) 841-0712.
There is also a volunteer sign-up sheet at the Vergas Liquor Store.
Updates prior to and during Looney Days can be found on the Vergas Community Club Facebook page (@vergascommunityclub) or on the city of Vergas website (cityofvergas.com).