New OB/GYN joins Essentia Health St. Mary's
News | Published on August 9, 2022 at 3:01pm EDT | Author: chadkoenen
0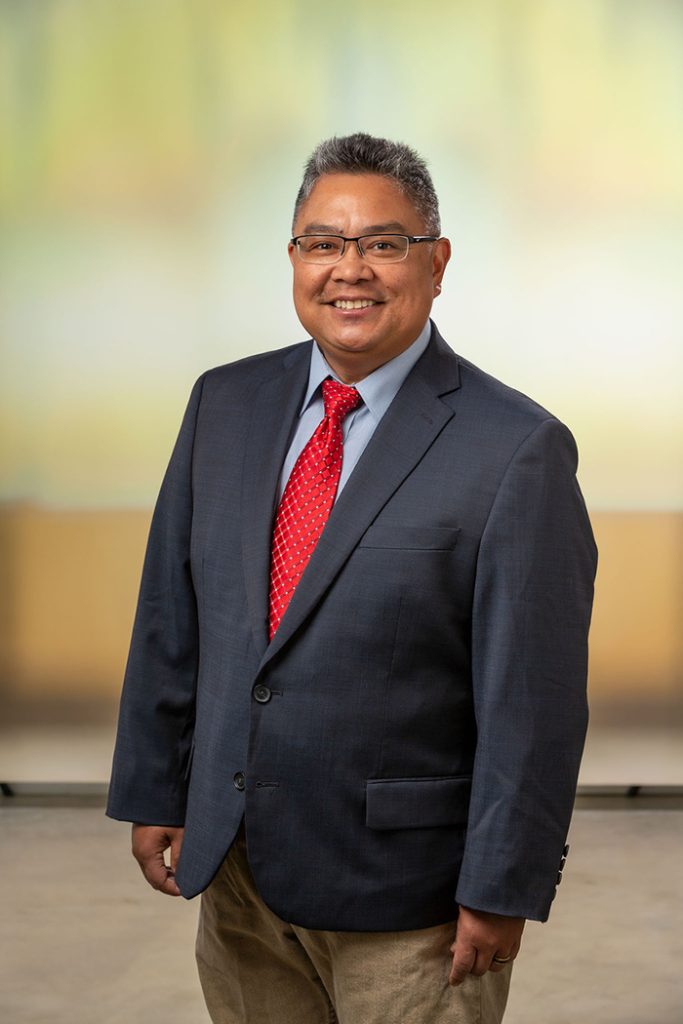 Essentia Health St. Mary's-Detroit Lakes is proud to welcome OB/GYN Dr. John Balintona.
"I chose Essentia Health because I appreciate the value and service it provides to the community," said Dr. Balintona. "Detroit Lakes is a wonderful place to live and practice."
Dr. Balintona earned his medical degree from Uniformed Services University in Bethesda, Maryland. He completed his residency at the Mayo Clinic in Rochester, Minnesota and is certified by the American Board of Obstetrics and Gynecology.
"I have always felt that working as an OB/GYN provided me an opportunity to have a positive impact on the patient's health care," said Dr. Balintona. "I remind my patients that I am a resource and assistant in their health care."
To schedule an appointment with Dr. Balintona, please call (218) 847-5611. To see his full profile, visit EssentiaHealth.org and click on "Doctors & Providers."
Essentia Health St. Mary's-Detroit Lakes receives 4-star rating
The Centers for Medicare and Medicaid Services (CMS) has released the 2022 ratings for hospitals as part of its Care Compare program, and Essentia Health St. Mary's-Detroit Lakes received a four-star rating.
The rating is based on a five-star scale, with four stars meaning Essentia Health St. Mary's-Detroit Lakes performed better than average compared to similar health care facilities — scoring among the top 29 percent of CMS-ranked hospitals nationwide.
The overall rating is based on how well a hospital performs across different areas of quality, like the patient experience, how timely and effective the care provided is, readmission rates, mortality and safety.
"Patients can be assured when they come to Essentia facilities they are receiving the safest and highest quality of care," said Dr. Gratia Pitcher, Essentia's chief quality and patient safety officer. "This rating is one way to show the communities we're privileged to serve that safety and high-quality patient care are top priorities for Essentia."
When making health care decisions, patients should use all the tools at their disposal, such as talking with friends and family as well as consulting with doctors, nurses and other trusted health care providers. The Care Compare website is another tool that patients can use to research high-quality care.
Ratings for a variety of facilities can be found on the Medicare Compare website.