Frontier Airlines cancels Minneapolis to Orlando flights
News | Published on August 24, 2022 at 10:47am EDT | Author: chadkoenen
0
Winter escapees are down one travel option to Florida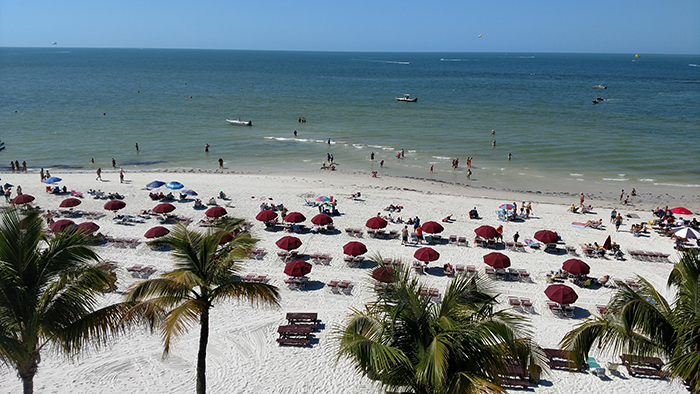 By Robert Williams
Editor
Minnesota snowbirds or vacationers who like to dip out of winter for some Florida sun will have one less option at the airport in the coming cold months beginning in November.
According to a report by simpleflying.com, Denver-based Frontier airlines has removed 43 routes during the upcoming holiday season, 32 domestic flights and 11 international.
More than 80 percent of those domestic flights involve Florida, including round trips from Minneapolis to Orlando, a mainstay service that was previously provided five times per week.
Many of the routes were used to fill specific travel demand during the pandemic, but the MSP to MCO route was one of Frontier's more established flights, along with Kansas City to Orlando (3x per week).
One of the routes formed during COVID, Sioux Falls to Orlando twice weekly, has also been canceled.
A once per week flight between Cancún and Minneapolis was among the 11 international services canceled.
More than 20 other offered flights have been pulled between November and January.