Snellman Days festival set for September 3
News | Published on August 30, 2022 at 4:33pm EDT | Author: chadkoenen
0
Event to feature bingo, karaoke, drawing for mayor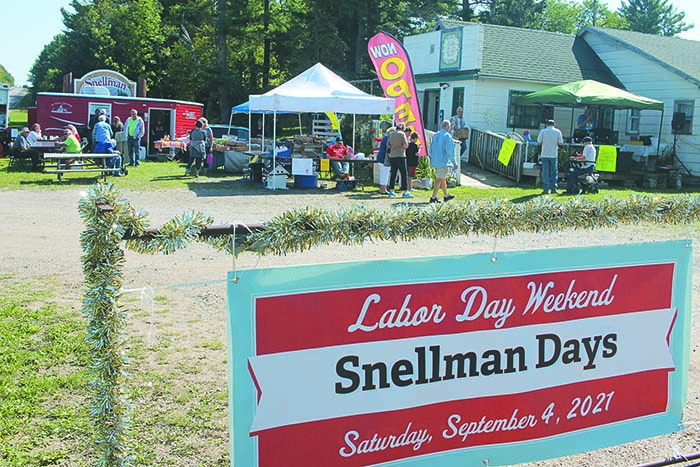 A day of events are planned for Saturday, Sept. 3 to celebrate this year's Snellman Days festival.
Snellman is located on State Highway 34 approximately 20 miles east of Detroit Lakes.
The day begins with breakfast at Gethsemane Lutheran Church from 7:30-11 a.m. On the menu are pancakes, french toast, scrambled eggs, juice and milk. The breakfast will be served by St. John's Church, Height of Land Lake.
Coffee and rolls will be served at the same time at the VFW; along with the VFW food tent that will run from 10:30 a.m. to 4 p.m., serving hamburgers, hot dogs, bratwursts, potato salad and more.
Traditional native food will be served by Hemp and Artisan Market Store throughout the day.
The afternoon schedule consists of bingo, raffle drawings, karaoke, rock painting and a drawing for mayor.
There will also be a flea market, rummage and bake sales. Space is available. To reserve a space call (218) 573-3924 or (218) 841-4727.