Level 3 offender moving to Frazee
News | Published on September 3, 2022 at 11:47am EDT | Author: chadkoenen
0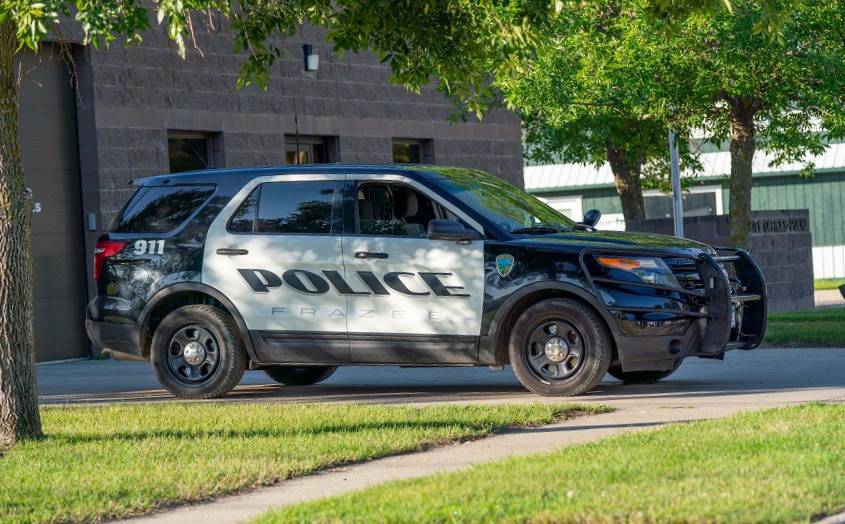 Public notification meeting Monday, Sept. 5
A Level 3 sex offender will be moving to Frazee, according to the Frazee Police Department.
George Joseph Hecker, 48, will reside in the vicinity of the 700 block of West Ash Avenue as of Wednesday, Aug. 31.
A community notification meeting will be held on Monday, Sept. 5, at 6 p.m., at the Frazee Event Center.
The public is invited to meet with representatives from the Minnesota Department of Corrections, Becker County Sheriff's Office, and the Frazee Police Department who will be there to answer any questions and address concerns.
Residents of the Vergas area had been notified on Aug. 24 that Hecker was going to move to Candor Township in rural Vergas on August 28. That notification meeting and Hecker's relocation plan were canceled a day later.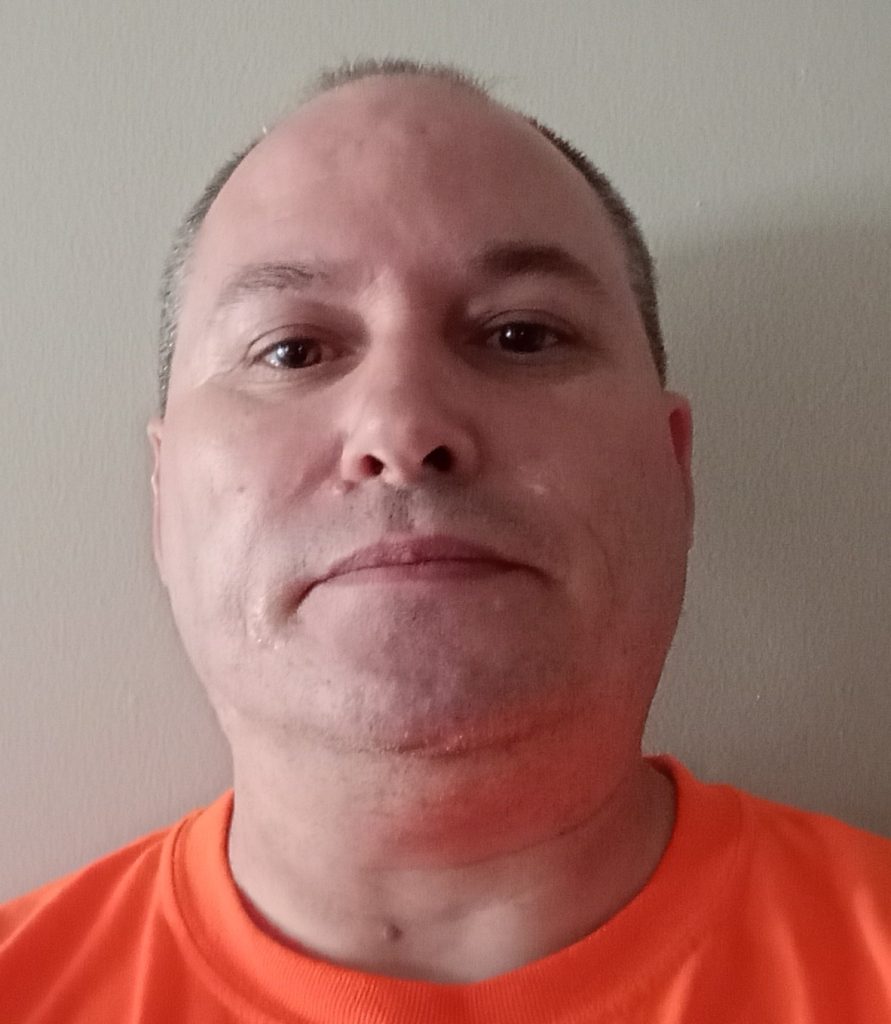 A Level 3 predatory offender is considered most at risk of reoffending. The community notification meeting is mandated by state law for such offenders.
Hecker was sentenced in 2005 to 34 months in prison for second-degree criminal sexual conduct and in 2010 to 76 months in the Minnesota Correctional Facility in St. Cloud for possession of pornographic works by a registered predatory offender.
Hecker engaged in separate incidents of sexual contact with a known teen-aged female, according to the Alexandria Police Department, and was later found to be in possession of child sexual abuse images.