Vergas post office named in honor of Jon Glawe
News | Published on September 19, 2022 at 5:53pm EDT | Author: chadkoenen
0
US House passes Fischbach bill to rename Vergas post office
By Robert Willams
Editor
The Minnesota House of Representatives passed H.R. 5952, on Tuesday, Sept. 13, a bill sponsored by Representative Michelle Fischbach, that honors the life of Jon Glawe, a Vergas mail carrier of 36 years.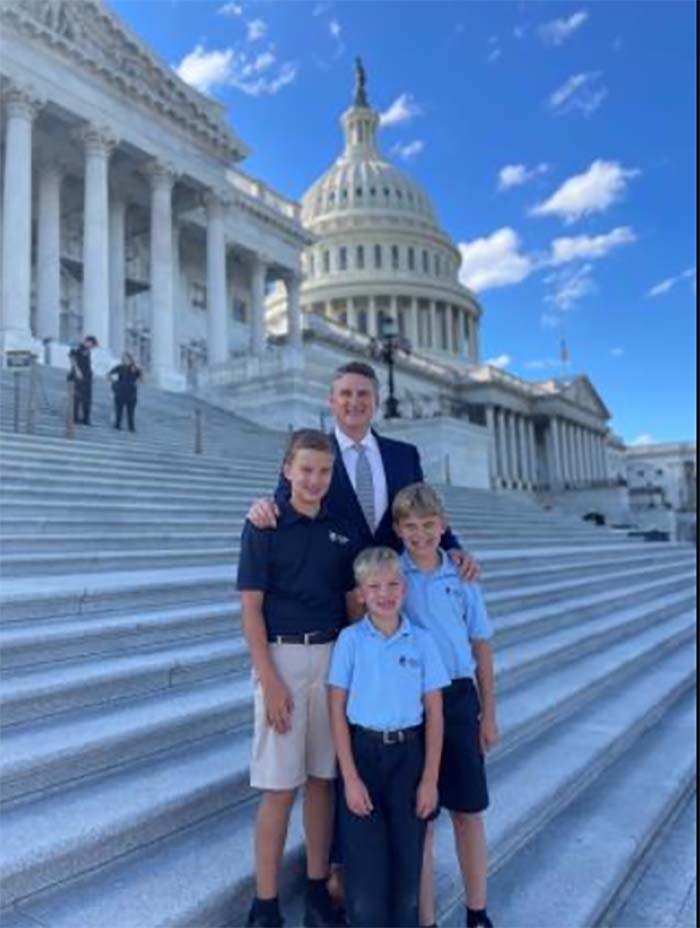 "He left a remarkable impact on his community," Fischbach said in a speech on the House floor.
Glawe passed away in 2016 and left behind a loving family and many friends. His son-in-law, Eric, and grandchildren, EJ, Spencer, and Thatcher, were able to watch the vote from the gallery.
"It was wonderful to have family present for such a momentous occasion," said Fischbach. "This bill appropriately names the post office after Jon to honor his service to his neighbors and local area. In a letter, his family noted that since the bill's introduction, the outpouring of support from those who live in the Vergas area has been overwhelming. I agree with their words that there's no better way to honor his decades of service than this."
Glawe was born in 1949 to Dale and Vernice (Dullum) Glawe in Detroit Lakes.
He grew up on a farm near Vergas and went to Country School District 116 through sixth grade. Jon graduated from Perham High School in 1967. He was on the wrestling team in the 103-pound weight class, becoming the Heart 'O Lakes champion and District 23 champion, making it to the state competition. 
After graduating, he moved to California and went to Ventura Community College for two years, where he earned his Associates degree and also wrestled, winning the California Western State Conference title.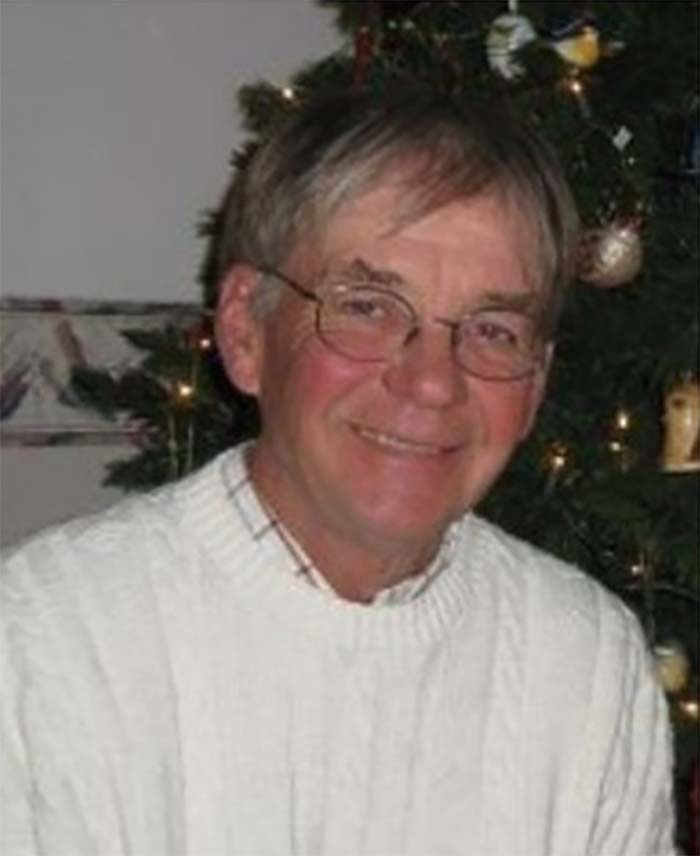 Glawe was drafted into the U.S. Army in 1970 and was a sergeant in the 3rd Armored Division (Spearhead), stationed in Frankfurt, Germany. He was honorably discharged in March of 1972.
Glawe married his high school sweetheart, Darla Olson, in June 1973 and began a career with the U.S. Post Office in Minneapolis, Minn. He later moved back to Vergas, where he owned and operated the family dairy farm with his brother, Glen, until the late 1990s. After his dad's passing, Glawe took over the rural mail route delivering mail for the town of Vergas and the surrounding areas for 36 years until his retirement in 2011. He became well-known by many on his route. Together, Jon and Darla raised three children: Nicole, Brett, and Kraig.