Dr. Elaina Hintsala joins staff at Essentia Health
News | Published on October 5, 2022 at 1:13pm EDT | Author: chadkoenen
0
Hintsala is a family medicine specialist with obstetrics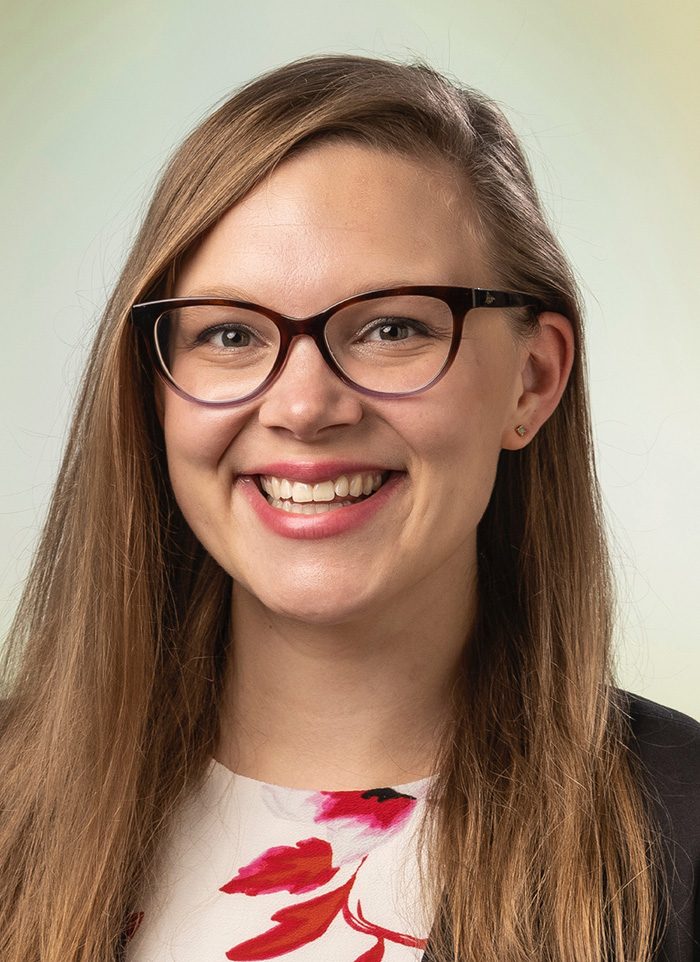 Essentia Health St. Mary's-Detroit Lakes is proud to welcome Dr. Elaina Hintsala, a family medicine specialist with obstetrics.
"I was lucky enough to train with Essentia during residency in Duluth, Minnesota," said Dr. Hintsala. "I felt supported in the system and excited about the opportunities they provided, so when I started looking for jobs, it was an easy decision to stay with Essentia."
Dr. Hintsala received her medical degree from the University of Minnesota Medical School in the Twin Cities and completed her residency with the Duluth Family Medicine Residency Program.
"When it became time to choose my field, it was obvious that rural family medicine would allow me to be the doctor I always dreamed of becoming," said Dr. Hintsala. "Health care is a partnership and I look forward to building relationships in this community and with my future patients."
To schedule an appointment with Dr. Hintsala, please call (218) 844-2347. To see her full profile, visit www.EssentiaHealth.org and click on "Doctors & Providers."