Frazee falls to Perham 3-1 in section tournament
Sports | Published on November 3, 2022 at 10:48am EDT | Author: chadkoenen
0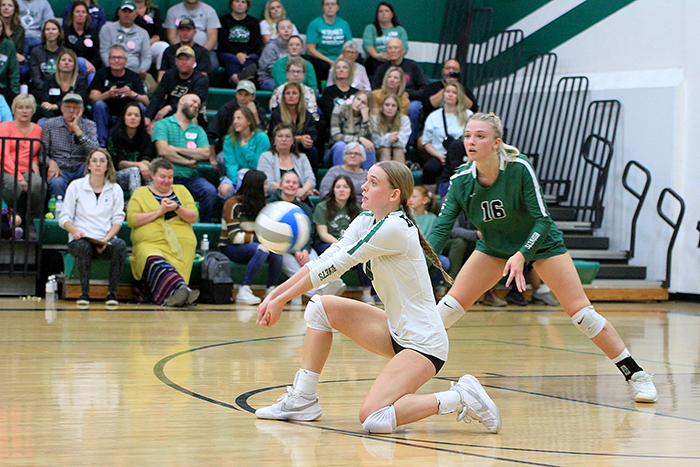 By Chad Koenen
Publisher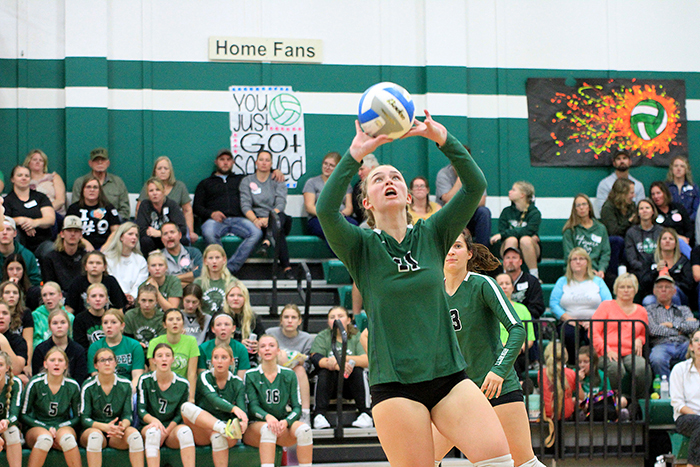 Frazee had its season come to an end on Wednesday night as the second seeded Perham Yellowjackets upended the seventh seeded Frazee Hornets 3-1.
In the first game the Hornets and Yellowjackets were tied at 10-10, before Perham went on a 6-0 run and eventually pulled away by a score of 25-19.
Frazee came out firing in the second game and took a 15-9 lead midway through the game. The Hornets held on for a 25-22 win to tie the match up at 1-1.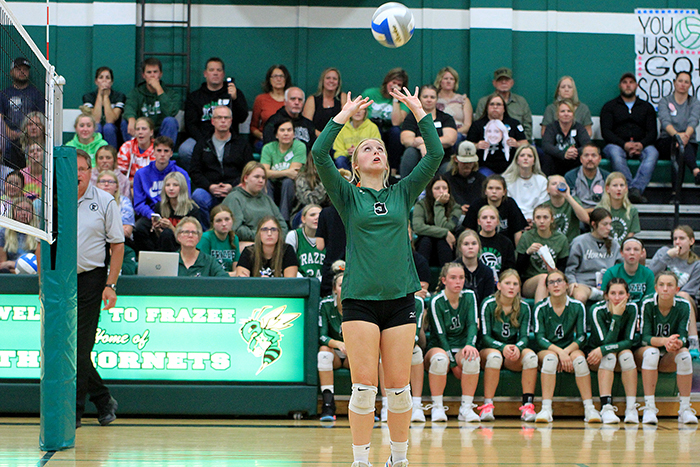 Unfortunately, Perham was able to win the next two games to come away with wins of 25-16 and 25-12 in the third and fourth game to complete the 3-1 win.
The loss ends the Hornets season with a record of 2-21 overall.