Frazee wins most games in a season since 2014
Sports | Published on November 3, 2022 at 10:57am EDT | Author: chadkoenen
0
Hornets fall to Trojans in Section 8AA semis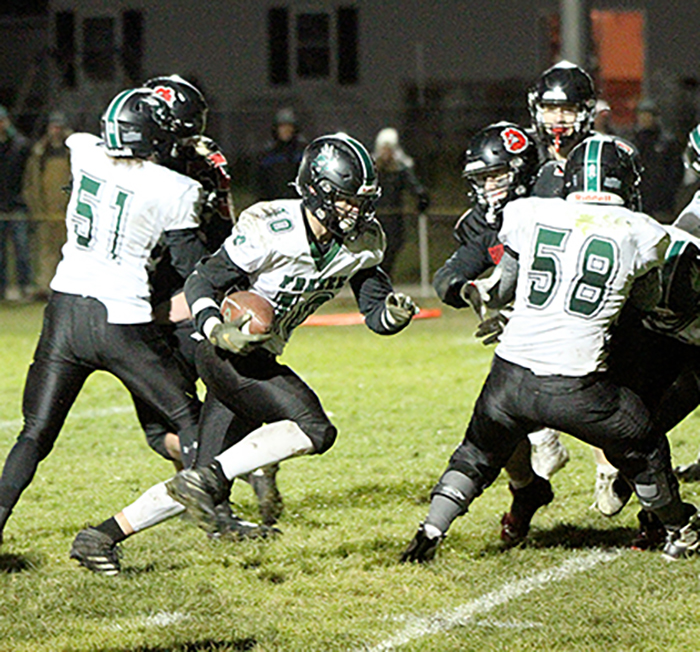 By Chad Koenen
Publisher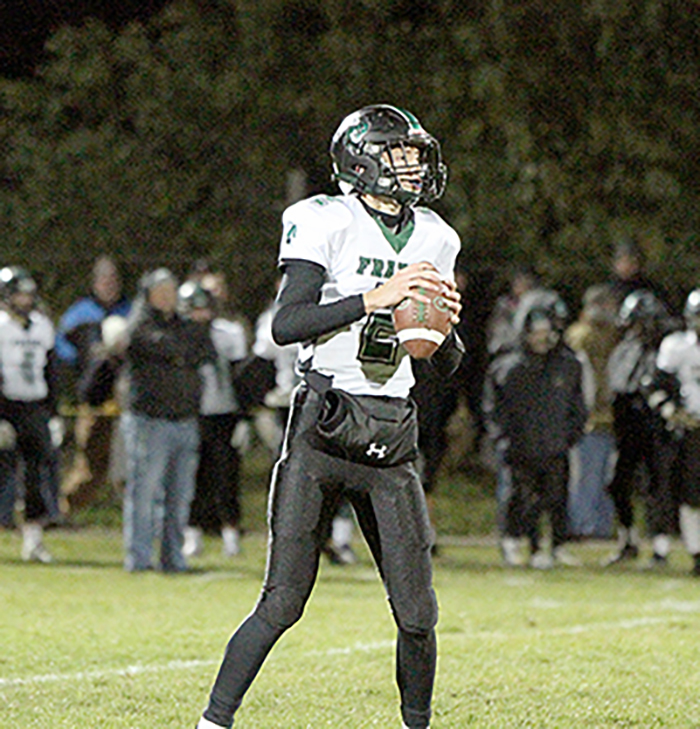 The Frazee Hornets wrapped up its most successful season in eight years with a pair of games and a trip to the Section 8AA semi-finals last week.
The Hornets scored a late touchdown on Tuesday night in Detroit Lakes to defeat Hawley by a score of 28-22 in the opening round of the playoffs.
While the Hornets led late, Hawley had a chance to tie the game, but Frazee's defense kept the Nuggets from getting in the end zone to pick up a 28-22 win.
"That was a very good win for us. The kids played well," said head coach Russ Hackel.
On Saturday the Hornets traveled to Barnesville to take on the top seeded Barnesville Trojans. Unfortunately, Barnesville was able to get their offense rolling and secured a 57-0 win over Frazee.
The six wins was the most for the Hornets since Frazee went 8-2 in 2014. This season the Hornets played all of their games on the road due to construction at the athletic complex.
The road games presented a challenge for the team throughout the year, but Hackel said the Hornets handled the additional challenge as well as one could expect.
"They did a nice job. A very good group and a very resilient group being on the road with all of their games," said Hackel. "It was nice to see those kids respond the way they did."
Individual stats and information concerning last week's games were not available at the time of press.