Frazee Police clears body camera program audit
News | Published on November 8, 2022 at 3:38pm EST | Author: chadkoenen
0
Body Worn Camera Program was instituted in Frazee in 2019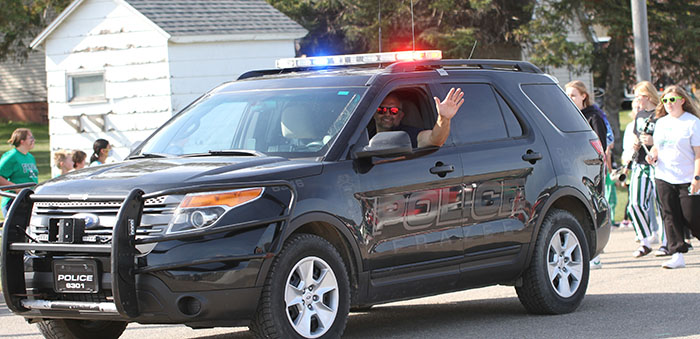 By Robert Willams
Editor
Rampart Defense, Body Camera Auditing recently completed an audit of the Frazee Police Department Body Worn Camera Program.
"We were substantially compliant, and I learned a bunch of things," Chief of Police Tyler Trieglaff said. "Things are up to date, and we will see them in another year-and-a-half."
Audits are routinely done every two years. This audit was done in Frazee's third year, which is why the company will be back in 18 months to do another assessment. The Body Worn Camera Program was instituted in Frazee on March 7, 2019.
The full report will be submitted at the next city council meeting Monday, Nov. 21 and will also be submitted to the Minnesota Committee on Data Practices.
Frazee Police bucked a common trend in being found compliant.
According to Rampart Defense, many departments have not done an audit because they fear they are out of compliance and most agencies are not in compliance.
Rampart reviewed the department's policies and procedures for areas of weakness or noncompliance. Typically, they will offer recommendations to strengthen controls and bring policies and procedures into compliance if necessary.
The Minnesota Legislature requires any Law Enforcement Agency to comply with public notifications and specific hearings and reports to the public and their governing elected officials. This includes departments that already had a Body Worn Camera Program prior to 2016 legislation.
The police department's full policy on the program is available on the city's website.