Frazee native promoted at Marvin
News | Published on December 20, 2022 at 3:18pm EST | Author: Chad Koenen
0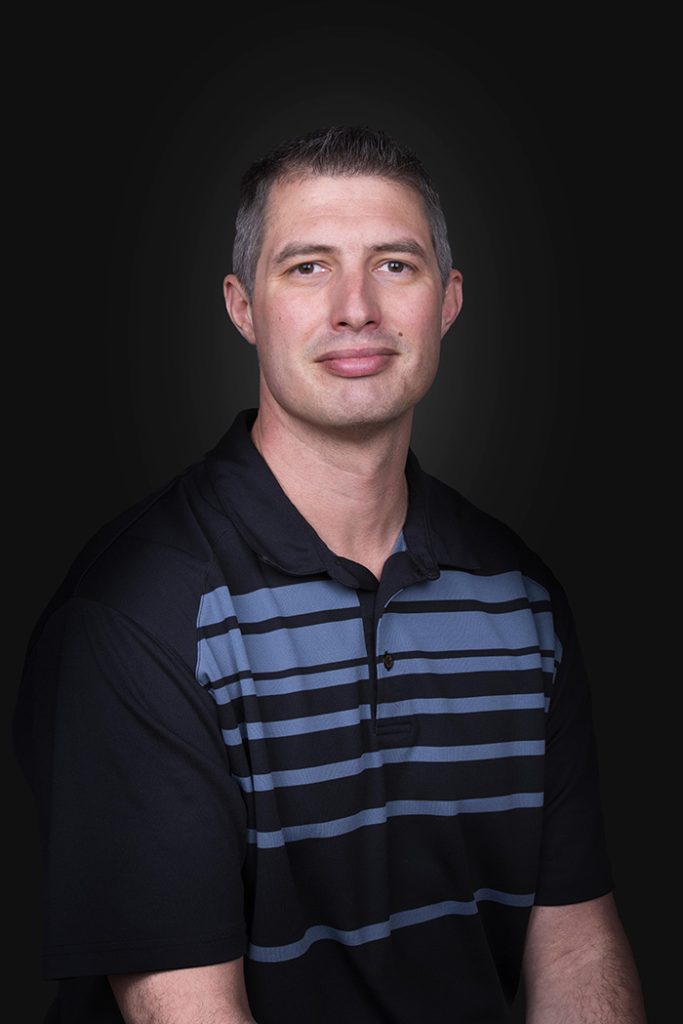 Frazee native Brian Mayfield will be promoted to Director of Operations for Ultimate Windows at Marvin, effective January 1, 2023.
In this elevated role, Mayfield will oversee the operations of Marvin manufacturing facilities in Warroad and Grafton, aligning operations efficiency, effectiveness, communications, and overall business results. Mayfield will have a team of plant managers, manufacturing managers, operations support, enterprise healthy and safety team members and the Warroad-based engineering team reporting to him in this position.
Mayfield began his career with Marvin in 2005 as Production Manager at the Elevate facility in Fargo. In his seven years there, Mayfield held various roles in production and scheduling management. In February 2015, he was named Plant Manager in Grafton, where he played a key role in the transition of Marvin's double hung window platform.
Mayfield has served as the acting operations leader for Marvin's Ultimate window offering since May 2022. He has shown strong leadership, spearheading several production projects and building high-performing teams. A proven leader, Mayfield also possesses exceptional communication and collaboration skills.
Mayfield earned his Bachelor of Science in Manufacturing Management from Bemidji State University. He and his wife of 17 years, Amy, live in Warroad and have two children, Andrew and Abbi.