New team takes over Perham's Silvermoon
News | Published on January 10, 2023 at 4:28pm EST | Author: frazeevergas
0
Sazama family sells after 25 years in business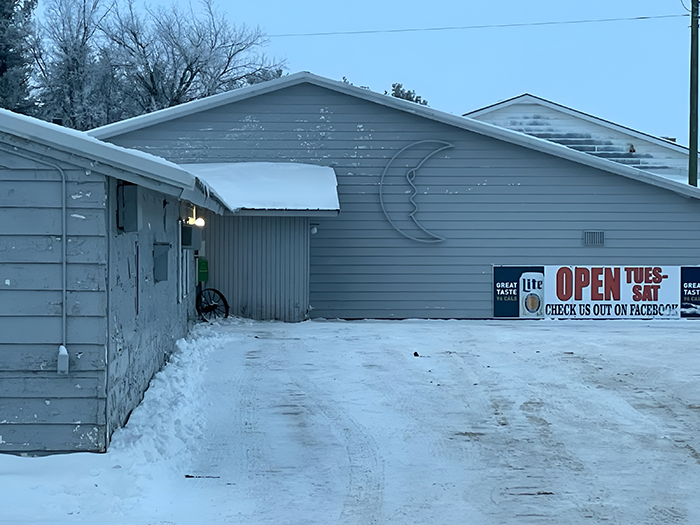 The Silvermoon Lounge and Steakhouse in Perham is under new management in 2023. Todd Murphy and Cindy Murphy of Perham, along with Jennifer Smith of Detroit Lakes, purchased the restaurant from the Sazama family.
The sale was announced on the restaurant's Facebook page.
"After being in our family for 25 years, it is time for another family to make the Silvermoon their home. While we are all excited for our new adventures, even if we do not know what that will be yet, we are also saddened knowing that we will not be seeing all of your wonderful faces every day. You have become part of our family. We have watched your children grow (heck, most of you have watched us and our children grow), we have watched you become parents, or grandparents, and even great grandparents. We have celebrated with you and mourned with you over the years.. and it has been a blessing.
"Most of the staff that you will see when you stop in for a cool beverage, or a tasty meal, will be the same.. not much is in the works for change/ The new ownership team will be working with us all week and are looking forward to meeting each and everyone of you! Our hope is that you show them the same love and support that you have shown us.
"We will miss you all so very much, and hope to see you on the other side of the bar very soon."
The Silvermoon opened for business under the new management team Wednesday, Jan. 4. The lounge and steakhouse is located at 1117 West Main Street.