Five candidates selected for high school principal openingFive candidates selected for 
News | Published on March 22, 2023 at 2:42pm EDT | Author: frazeevergas
0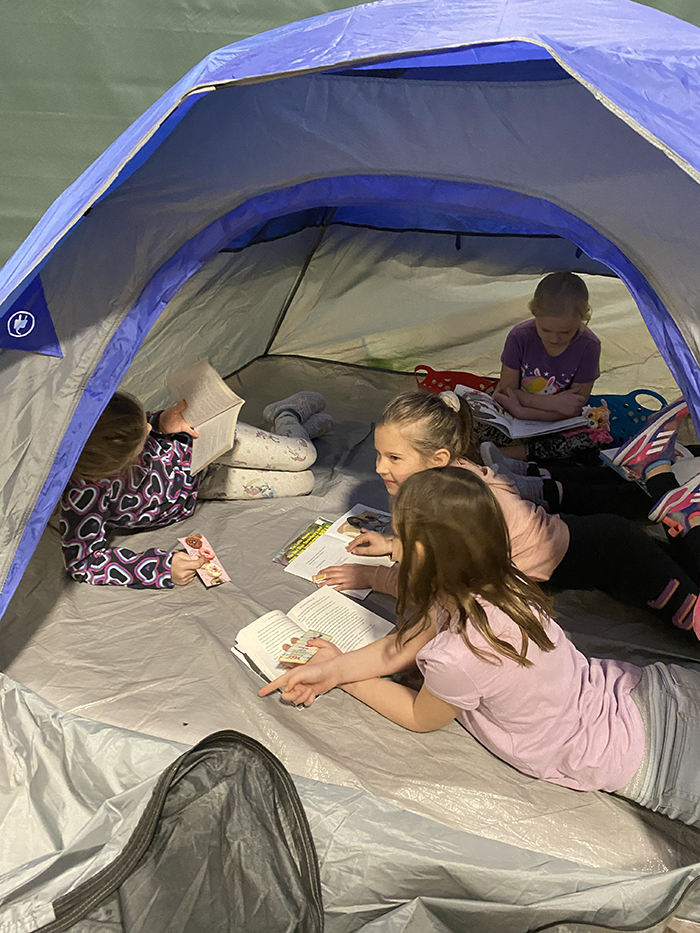 FFA prompts school board for additional ag teacher
By Robert Williams
Editor
Frazee High School principal interviews were conducted with five candidates by committee March 7-8 to fill the future opening upon the resignation of current principal Anna Potvin this coming June.
The candidates include: Hannah M. Frink-Levenhagen, Student Success Coordinator at Perham Public Schools; Jason S. Smith, Dean of Students at Ulen-Hitterdal; Barnesville teacher Scott Amundson; Detroit Lakes teacher Lisa Conzemius and Nevis principal Brian R. Michaelson.
The committee was made up of two school board members, elementary principal Travis Nagel, superintendent Terry Karger and one teacher representative.
Reference checks on each candidate are currently in process. The five candidates were chosen from a pool of nine. A secondary round of interviews will be conducted if multiple candidates are selected rather than an outright top candidate.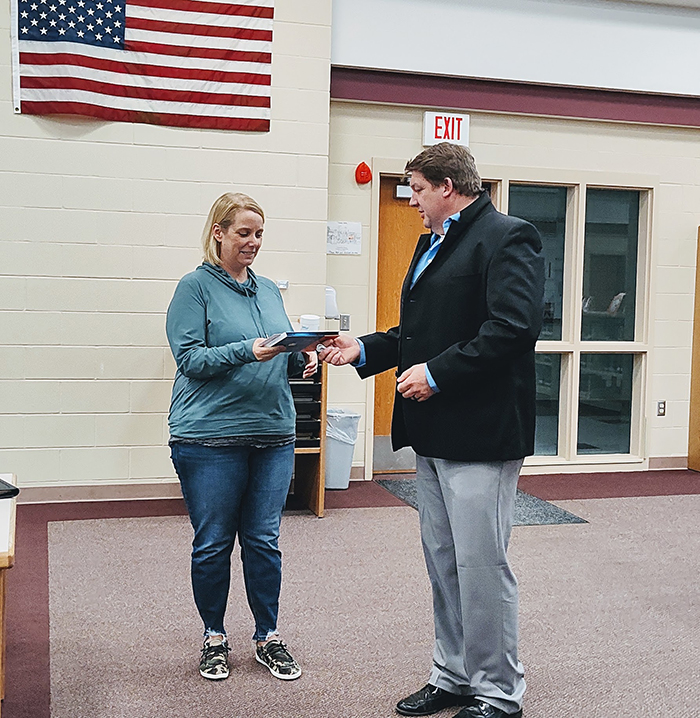 Elementary
Principal Travis Nagel reported on attendance numbers at the elementary school. The school has a total of 433 students with most classes averaging around 60 kids each. The sixth grade is the largest at 74 students, while second grade is the smallest at 56.
Teacher Shana Schwan, along with a group of students, reported on Read Across America Week. The week's activities included a pep-fest, karaoke, rapping, dancing, reading, clapping and cheering. Some students took home T-shirts and every student received a bookmark. On Tuesday, students enjoyed reading by "campfires" on their camping chairs and in tents and teepees. There were also many high school readers throughout the week. On Thursday, the Lion's Club donated apples for the school. Students buddied up with another class and enjoyed eating an apple and reading a book.
"It was an awesome week with many fun, uplifting experiences," Schwan said.
Career & Technical
Education (CTE)
Becker County commissioner Erica Jepson spoke on behalf of the Frazee FFA Alumni program regarding the urgent need for CTE instruction at the school. It is the second time Jepson and members of the FFA have approached the board on the topic this school year.
Jepson highlighted the recent FFA week's activities and recruiting and how the program was denied having any activities in the high school. They were allowed to have those activities at the elementary, which included a successful food drive.
"We're in an agricultural community and we want to promote that program so we promote our school," Jepson said.
Jepson cited the expansion of CTE programs at area schools, while claiming Frazee's was stagnant.
The school board did approve a 0.5 CTE job opening later in the meeting that is a full-time opening tied in with a current 1.5 position.
The group's main objective was to ask the board to advertise the position as an Ag teacher to aid in a search for as much versatility as possible in the classroom.
Allison Jepson also spoke to the board reporting on the many successes the program has had this year. Allison is one of two FFA members to receive the Minnesota FFA State Degree, the highest FFA Degree a high school member can receive, along with classmate Jonathan Buhr.
Allison also reported on meetings students had with Rep. Krista Knudsen and Senator Paul Utke where they advocated for the importance of CTE, agricultural education, and FFA programming. 
Staffing
A recommendation to hire Brady Breitenfeldt as the junior high baseball coach was approved.