One-day motorcycle classes for all riders
News | Published on April 10, 2023 at 5:10pm EDT | Author: frazeevergas
0
Courses are sponsored by the department of public safety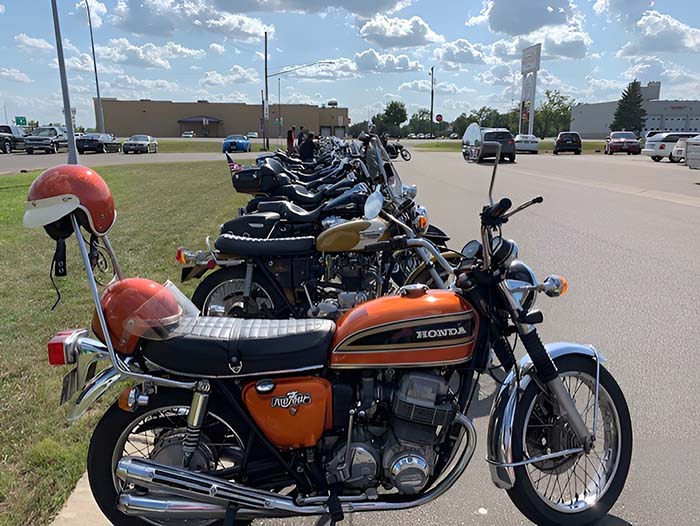 Have you been riding your machine for 10, 20, or even 30 years…and think you know it all? Do you want to challenge yourself? Take a one-day course and see what you've got. 
The "Advanced" and "Expert" courses will take bikers to another level skill- wise.  
These courses are sponsored by the Minnesota Department of Public Safety in coordination with local colleges. The instructors are expert riders and will share their skills to make bikers a better rider. The classes are limited to 10 students, with two instructors, and 90 percent of the day on your machine. You will finish exhilarated and exhausted. Really, what is better than spending a day on the bike, and then learning a few things along the way? In essence, you learn to be better connected to your cycle.
These courses are taught in the Twin Cities metro area along with St. Cloud. Bikers from all over the state have ridden to these courses for one day excursions.
Individuals who are relatively new to riding motorcycles, or have been out of the saddle for a time, an "Intermediate" course is probably better suited to freshen your skills.
Those who want to learn to ride, the "Basic Rider" course is a great way to learn and become a licensed rider. These courses are offered throughout the state of Minnesota through local community/technical colleges.
For more information, and to sign up, visit the Minnesota Motorcycle Safety Center web page at www.dps.mn.gov under the divisions tab.