Multiple charges for police chase that began outside Frazee
News | Published on April 18, 2023 at 4:43pm EDT | Author: frazeevergas
0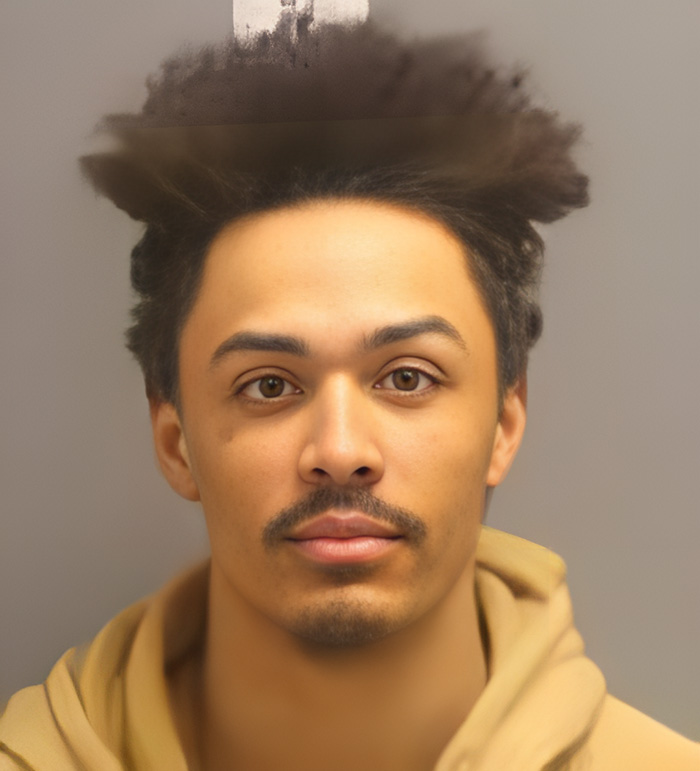 Bobby James Newborn, of East Grand Forks, was charged with a felony fifth-degree controlled substance crime and felony fleeing a peace officer in a motor vehicle from an incident that began in Frazee.
According to Becker County District Court records, a state trooper clocked Newborn driving 78 mph in a 65 mph zone on Highway 10 in Becker County on Tuesday, March 28.
Newborn began to accelerate his vehicle, reaching speeds of 104 mph, in an attempt to avoid the trooper.
The trooper paused the pursuit as the chase approached Frazee city limits. Newborn left Frazee on County Road 10 and was spotted by a Becker County sheriff's officer and other members of law enforcement traveling westbound on U.S. Highway 10.
The pursuit continued to Detroit Lakes and ended when Newborn's vehicle eventually came to a stop in a ditch west of town.
Newborn, 20, was wanted on a Polk County warrant and was arrested and taken to the Becker County Jail. A search of his vehicle produced a find of 55.64 grams of marijuana.
Newborn posted a $15,000 bond the next day and was released, but a subsequent warrant was issued after he failed to make a scheduled court appearance on Monday, April 10.
Bail Bonds Doctor, Inc. of Minneapolis was ordered to forfeit the bond within 90 days.