United Way of Becker County's Day of Caring is set for May 10
News | Published on April 18, 2023 at 4:30pm EDT | Author: frazeevergas
1
Day of Caring to assist local residents in need with outdoor tasks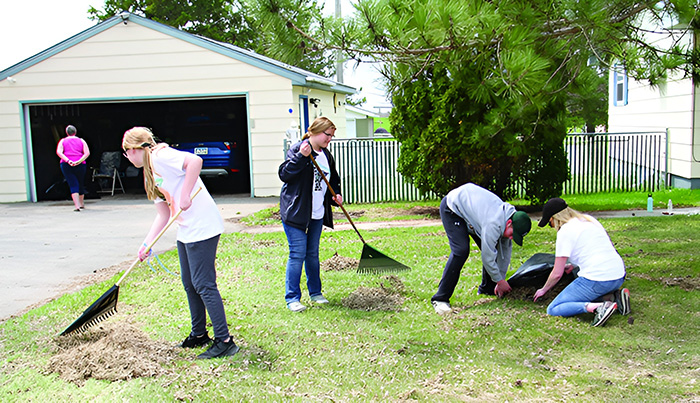 The United Way of Becker County has mobilized student and staff volunteers from the Detroit Lakes, Frazee, and Lake Park-Audubon school districts along with volunteers from workplaces, clubs, and organizations for a single day each year to assist senior and disabled citizens and active duty military members with yard and garden cleanup, window washing, and outside tasks.
United Way has sponsored the event since 1997.
This year's Day of Caring is scheduled for Wednesday, May 10.
Residents who live in the Frazee-Vergas school district can call 334-3181, ext. 5101, to reserve a spot or email mfairbanks@frazee.k12.mn.us