Hornets fall to Eagles in non-conference action
Sports | Published on May 2, 2023 at 4:17pm EDT | Author: frazeevergas
0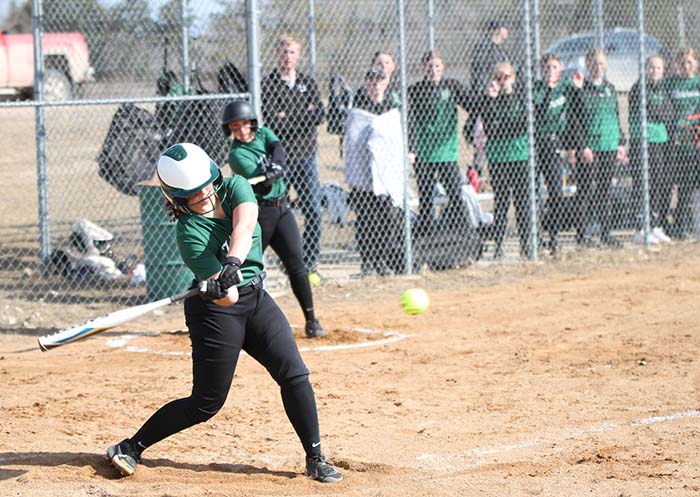 By Chad Koenen
Publisher
In a match up between two perennial powerhouses, Frazee came out on the short end of a 14-4 loss to New York Mills on Thursday night.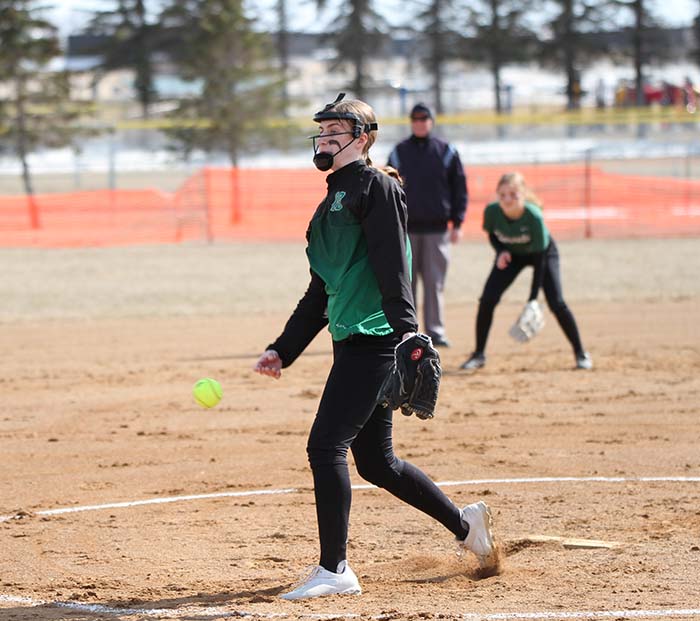 The Hornets trailed 1-0 heading into the top of the third inning when the Eagles went on a one out rally to score 4 runs to take a 5-1 lead. The Eagles added 5 more runs in the top of the fourth inning when 11 hitters reached base. Most of the damage for the Eagles once again came with one out. The game came to a close in the fifth inning when NY Mills scored 4 more runs on 3 hits to take a 14-2 lead.
Not wanting to go down without a fight, the Hornets scored a pair of runs in the bottom of the fifth inning on an Ashley Malikowski 2-run single, but were unable to get another run across the plate to force a sixth inning.
Frazee managed just 4 hits in the game with Malikowski accounting for 2 of them, including a solo home run in the bottom of the fourth inning.
Riyan Eckert took the loss on the mound as she went 3 1/3 innings and gave up 10 runs, 9 hits and 6 walks, while striking out 3 hitters.
This week the Hornets will travel to Dilworth-Glyndon-Felton for a doubleheader on Tuesday night, before hosting Hawley in a doubleheader on Thursday night. On Saturday the Hornets will host their annual tournament, which will begin at 11 a.m.
Frazee vs. New York Mills
AB R H  BI
Alexis Heaton 1 1 0 0
Kate Vigen 2 1 0 0
Hailee Olson 1 0 0 0
Ellie Trieglaff 1 0 0 0
Ashley Malikowski 3 1 2 2
Faith Hamm 3 0 0 0
Evie Seim 2 1 1 0
Riyan Eckert 2 0 1 1
Ally Bessler 2 0 0 0
Rylea Sandberg 1 0 0 0
HITTING- 2B- Evie Seim
PITCHING (ip-h-r-er-bb-k)- Riyan Eckert 8.3-9-10-9-3, Ellie Trieglaff 1.6-3-4-2-0