Neighborhood clean-up week seeking volunteers
News | Published on May 2, 2023 at 4:31pm EDT | Author: frazeevergas
0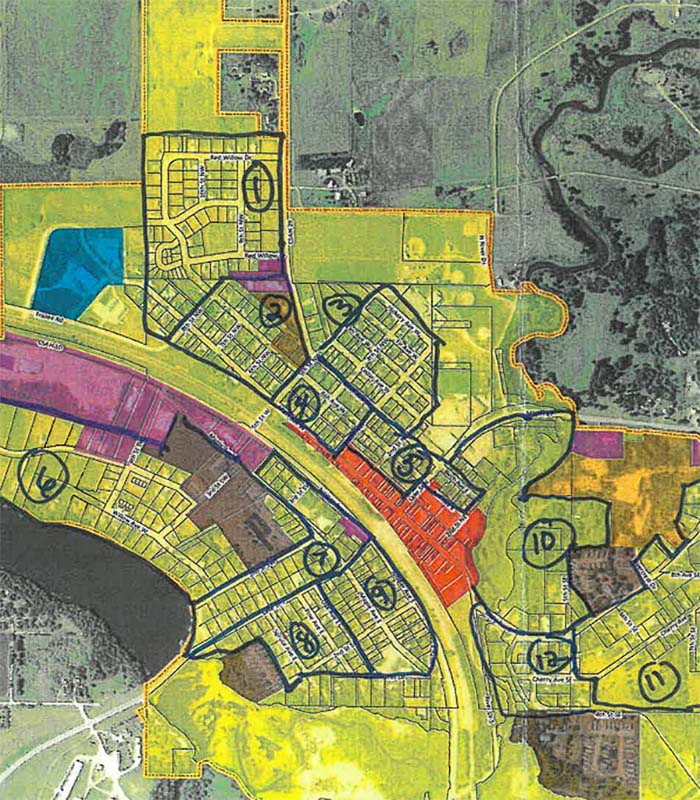 The Frazee Area Community Club, in coordination with the City of Frazee, the Sportsman's Club and Lions Club members are promoting a Neighborhood Clean-Up week and we are looking for volunteers- Individuals, families, organizations, as well as a designated contact person that would be interested in participating in sprucing up the City of Frazee before summer.
We have identified 12 areas within the City for clean-up. Litter would include plastic bags, aluminum cans, glass bottles, cardboard, etc. does not include leaves, branches, tires, construction materials.
Clean-up dates are May 20-25
Information and a map will be posted at various locations throughout the city. Websites frazeecommunityclub.com or frazeecity.com.
If interested in volunteering, please text (218) 849-8387, (Brikker Ware) or email afroeber@frazeecity.com.