Carlson new pastor at Bethany Lutheran Church
News | Published on May 16, 2023 at 4:48pm EDT | Author: frazeevergas
0
Ordination scheduled for May 21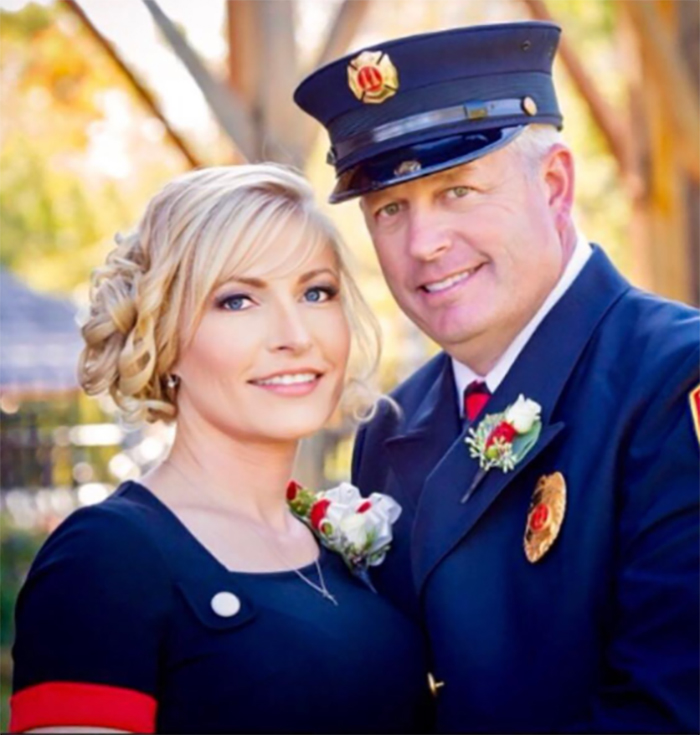 The congregation at Bethany Lutheran Church, rural Menahga, is pleased to welcome Pastor Samantha Carlson.
Sam, as she likes to be called, grew up in Wadena with her parents and 3 older brothers. After graduation, she attended college and received a degree in Natural Resource Law enforcement. Sam was a police officer in Ely before she started her career as a Minnesota State Conservation Officer (Game Warden). Sam spent over 22 years in Law enforcement before retiring.
The Holy Spirit led her to attend seminary where she sought a Master's Degree in Ministry. Sam is currently pursuing a Master's Degree in Military Chaplaincy as well with hopes of being an Army Chaplain.
Sam started and is the CEO of a non-profit organization that takes Minnesota veterans on outdoor adventures called Mandatory Fun Outdoors. She also runs her 3 hunting dogs at a pheasant preserve near Mahnomen, loves to garden and leads multiple Bible studies. Sam is married to Joe Carlson and they live near Park Rapids. Her husband works for Skeeter Boat Company and is the Park Rapids Fire Chief. They enjoy hunting and fishing and all things outdoors.
Sam will be ordained at Bethany Lutheran Church, LCMC, on Sunday, May 21 at 10 a.m. A lunch will follow the ordination. Worship services are every Sunday at 10 a.m. Come a little early for a cup of coffee and cookies. All are welcome.
Bethany Lutheran Church is located at 52943 140th St., – 10 miles west of Menahga on Highway 87 and then one mile north.