Vigen places seventh at Moorhead meet
Sports | Published on May 16, 2023 at 4:19pm EDT | Author: frazeevergas
0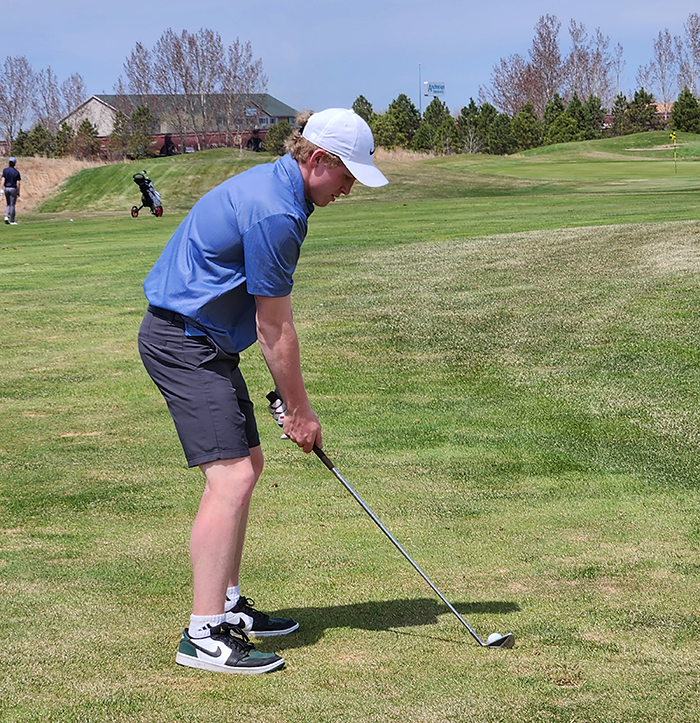 By Chad Koenen
Publisher
The Frazee boys golf team competed in a pair of meets last week. 
The first meet of the week was in Moorhead at the Meadows. It is a links type course the guys responded well to.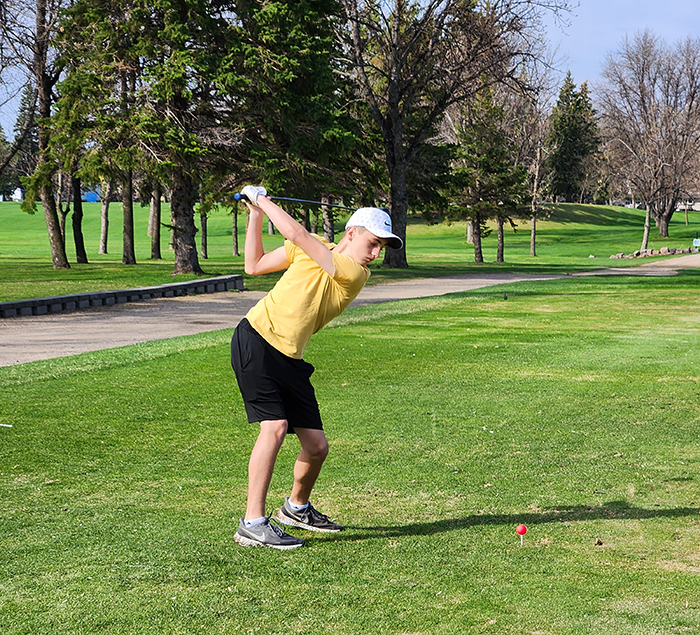 Adam Vigen was the star of the day. He managed to stay away from any big numbers and shot an 82, which was good enough for seventh place. One stroke better and he would have been in the medals. 
Max Rue continued to improve his scores shooting his best round of the season with a 98. Ben Reierson stayed in the 80's with a solid 89. Cayden Wallin also worked his way around the course in a good fashion with a 91, while relative newcomer Danny Winn scored a 132. The team placed fifth which was their best finish of the season. 
The second meet of the week was in Breckenridge. It was a nice day, but the course had lots of water on it which presented a challenge. Adam Vigen again led the way for the Hornets shooting 92. It was just consistent and just could never really put a nice streak together. 
Ben Reierson was second on the team with a 96. He was just too streaky for the day. He would go for a few pars, but then his scores would balloon with some doubles and triples. 
Cayden Wallin shot a 103, which he was disappointed with. Max Rue started out tough, but rallied at the end to come in with a 109. Danny Winn and Gavin Pope both just could not get it going on this day and shot 111 and 139.