Frazee falls to WDC in Section 8AA opener
Sports | Published on May 30, 2023 at 4:37pm EDT | Author: frazeevergas
0
Hornets end season with record of 4-17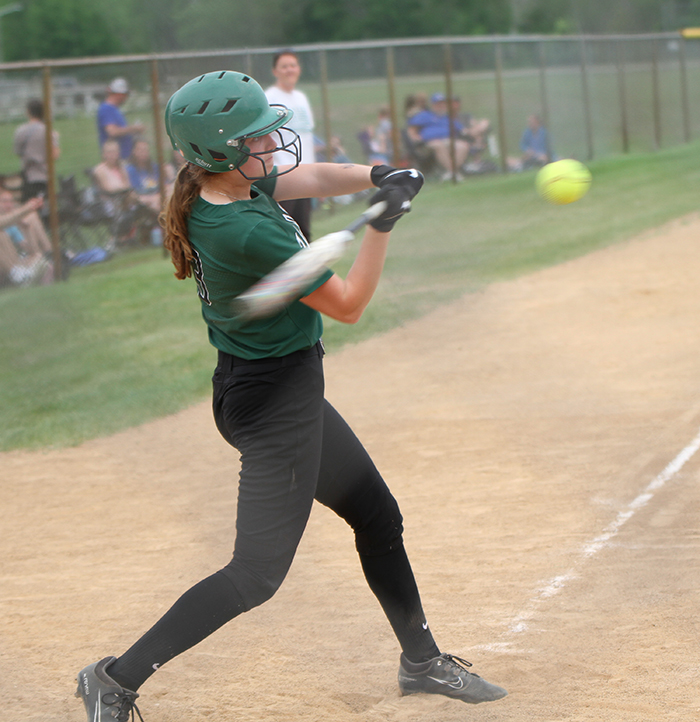 By Chad Koenen
Publisher
The seventh seeded Frazee Hornets had their season come to an end on Tuesday at the hands of the second seeded Wadena-Deer Creek Wolverines by a score of 13-4.
The Hornets took an early 3-0 lead after Ashley Malikowski smacked a 2-run home run in a big top of the first inning. Riyan Eckert sent the Wolverines down in order in the bottom half of the inning to give the Hornets the early advantage.
Unfortunately the Wolverines were able to score 2 runs in the second, 5 in the third inning and 2 more runs in the fourth, fifth and sixth innings to come away with the 13-4 win.
The loss ends Frazee's season with a record of 4-17 overall as they finished 3-9 in the Heart O' Lakes Conference.