Frazee Wastewater earns MPCA award
News | Published on May 30, 2023 at 4:55pm EDT | Author: frazeevergas
0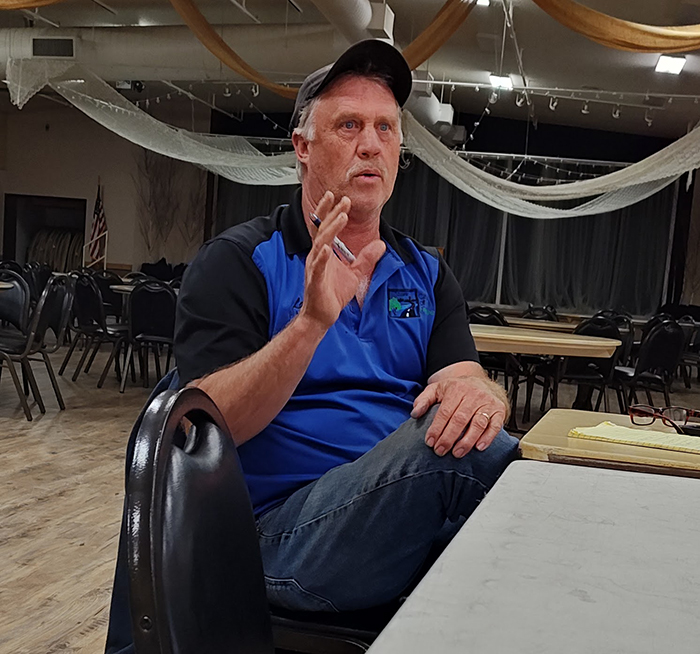 The Minnesota Pollution Control Agency (MPCA) recognized the Frazee Wastewater Treatment Plant for outstanding operations. To receive this recognition, facilities must demonstrate consistent compliance with monitoring, operations, and maintenance requirements; submit accurate, on-time reports to the MPCA; and employ staff certified by the MPCA in wastewater operations.
"I think you should be proud of your staff; everybody is part of it," said Public Works Supervisor Larry Stephenson. "Everything the city office does and we do, it's all part of our operations."
Minnesota has approximately 1,600 municipal and industrial wastewater treatment facilities with 248 qualifying for the outstanding operations recognition.
"The people who safeguard this outstanding treatment facility are committed to protecting and preserving water quality in a state that deeply values its natural resources," said Nicole Blasing, Municipal Division director at MPCA. "The MPCA recognizes their considerable efforts and deeply appreciates their service to their community."
"Definitely, a wonderful job, Larry, considering the system going in last year and trying to keep up with all that," councilman Mark Kemper said.