Phelps Mill restoration celebration set for June 2
News | Published on May 30, 2023 at 5:10pm EDT | Author: frazeevergas
0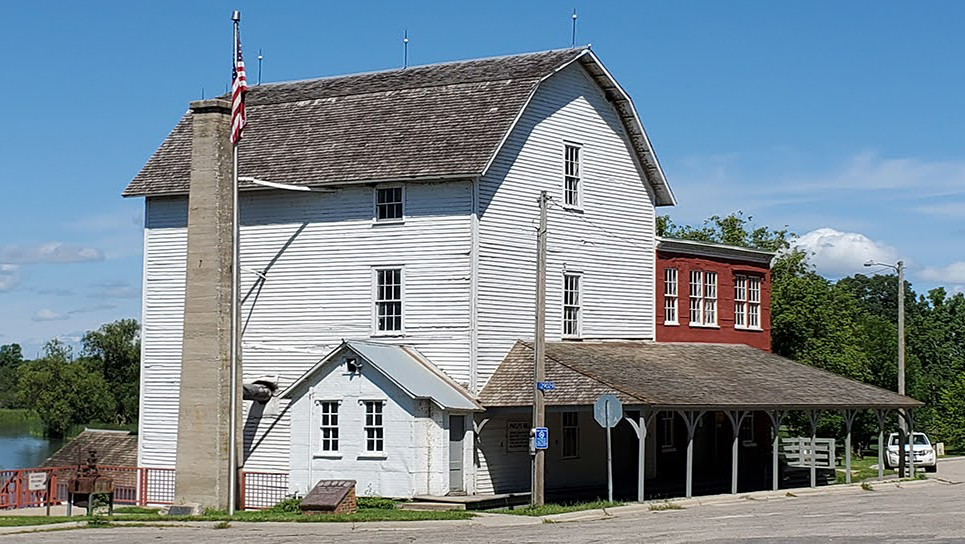 The historic mill building at Phelps Mill Park in Otter Tail County has been restored.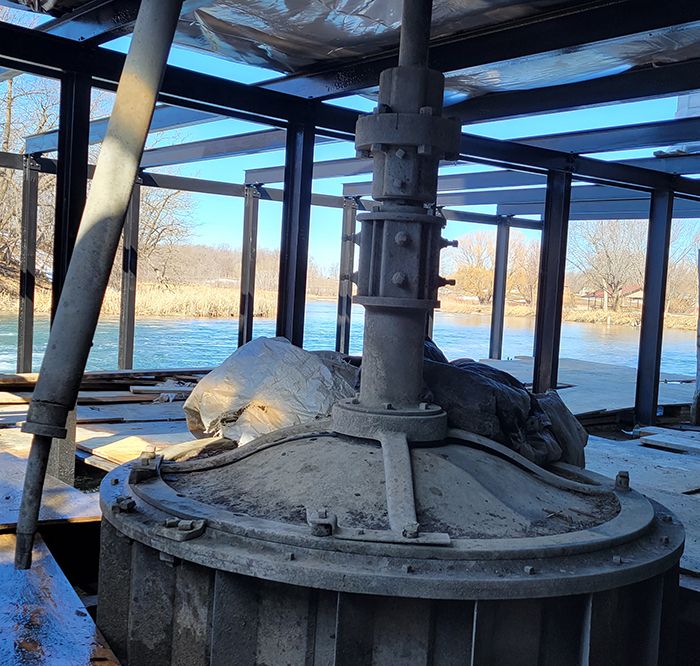 Join the Friends of Phelps Mill and Otter Tail County in celebrating the reopening of the mill. The public is invited to an Open House and Ribbon Cutting Ceremony on Friday, June 2 from 1-3 p.m. Guests are encouraged to take self-guided tours of the mill and stay for refreshments. Chris Schuelke, Executive Director of the Otter Tail County Historical Society, will share a brief history of the mill at 1:30 p.m. followed by a ribbon-cutting ceremony at 2 p.m.
"The foundation stabilization work involved with this project has literally laid the foundation for a long-lasting renewal of the Phelps Mill building," said Otter Tail County Parks and Trails Director Kevin Fellbaum. "We are excited to share the newly opened mill with the public."
The historic Phelps Mill and the surrounding park are cherished places. Since the building was abandoned for over 26 years, and tens of thousands of people have walked through the mill since becoming a county park, urgent repairs were needed. The restoration and repair work has retained the building's historic fabric, stabilized the structure, and made significant repairs to preserve it in the future.
Due to its historic significance and special nature, the County applied for grants to fix the foundation and make other repairs to the mill. Two grants were received for the repairs: a Minnesota Historical Society grant for $140,000 and a State Capital grant for $275,000. All work was designed to meet the Secretary of the Interior's Standards for Historic Preservation for historical architecture and engineering.
Otter Tail County's Park and Trails Department is actively working to preserve the dam, general store, and miller's house. Visitors are encouraged to enjoy the amenities of the county park. Special events may be held at the beautiful park and picnic shelters may be reserved. The annual Phelps Mill Festival will be held July 8-9.
For more information visit www.ottertailcounty.gov/event/phelps-mill-open-house/