Vigen finishes in top 15 to earn all-conference honors
Sports | Published on May 30, 2023 at 4:46pm EDT | Author: frazeevergas
0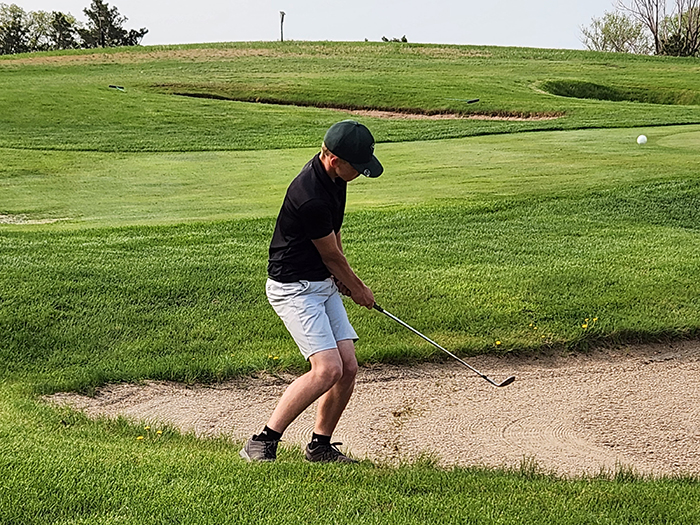 The Frazee Hornets boys golfers competed in the end of year conference meet at Wildflower golf course. 
The guys were competing to get on the HOL all conference team. The top 15 players qualified for all conference honors. 
Adam Vigen was out of the top 15 when the day started, but by the end of the day he played well enough to earn all-conference honors. He shot 83 on the day. He started out slow, but heated up like the weather.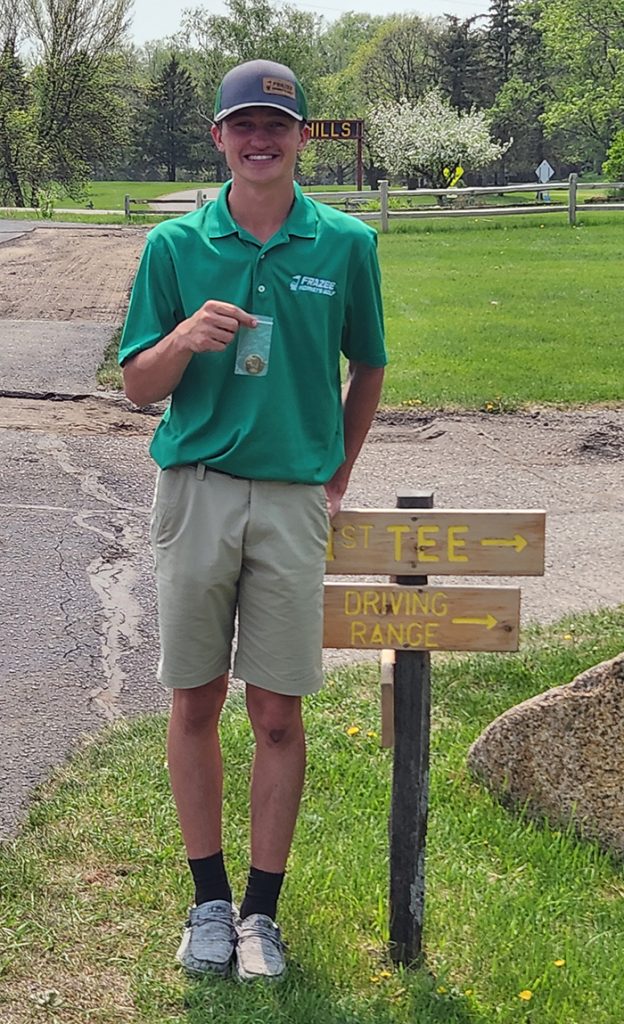 The other guys were solid on the day, but could not scratch their way to all conference honors. Ben Reierson shot 93 and was disappointed with the day, but did well this season for being a seventh grader and competing at the varsity level. On the season he ended up 20th in the conference. 
Cayden Wallin also was not totally satisfied with his day but he also had a nice season competing at the varsity level. He ended up 25th in the conference. He shot a 95 on the day. 
The lone senior on the team Max Rue broke 100 again with a 98. He said he missed six putts in a row that were just a couple feet. 
For the season the Hornets ended up in fifth place in the conference. 
"I am very pleased with this as it has been a couple years since we were able to record a team score," said head coach Jason Reierson. "We are a young team that has a ton of potential and loves to get out and golf. I have been impressed by the commitment level of these guys. We are now looking forward to sub sections at Park Rapids."