Hornet golfers compete at section golf meet
Sports | Published on June 6, 2023 at 3:42pm EDT | Author: frazeevergas
0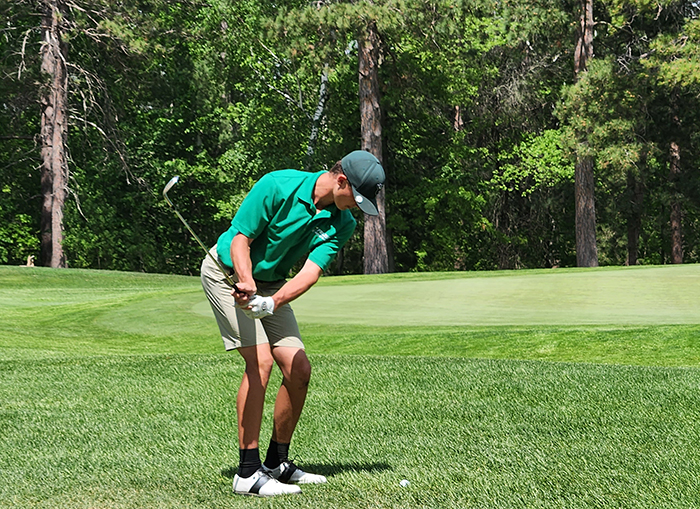 The Frazee boys golf team competed in the Sub Section 8AA meet at Headwaters Golf Course in Park Rapids last week.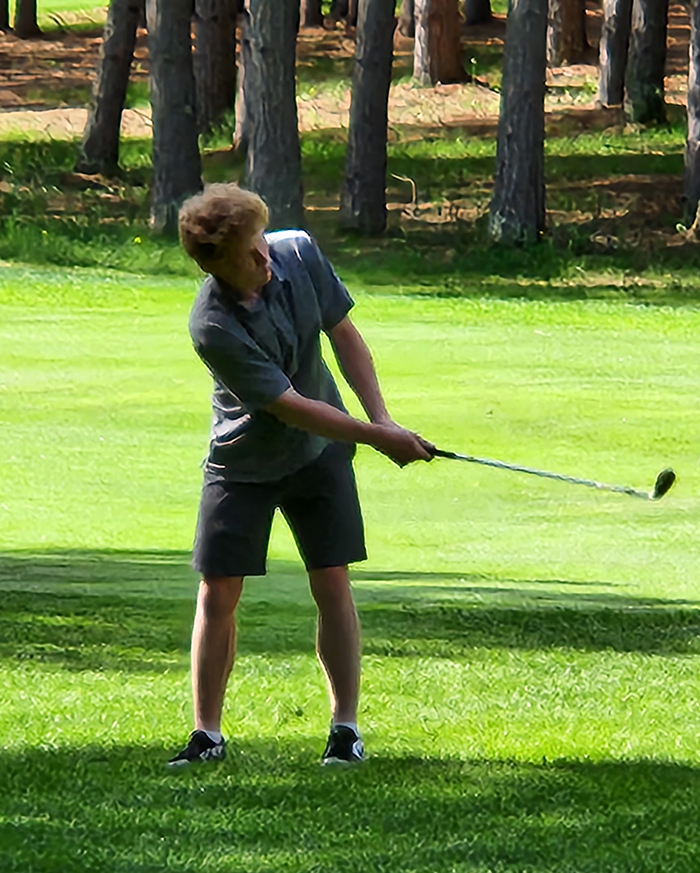 It was the warmest day the Hornets have had yet and the wind was all-but nonexistent. The boys did a nice job competing in the meet. 
Danny Winn just could not get a consistent game going, but shot a 117 for the day. 
Max Rue, the lone senior for the Hornets got a little discouraged early in his round, but found his putting stroke later and shot a 110 for the day.
Seventh grader, Ben Reierson was uncharacteristically missing some short puts and was a little erratic with his driver, but still managed a 92. This was 3 strokes off the cut line for advancing to sections. He had a great season and learned a ton along the way. 
Adam Vigen was steady, but not spectacular for the day. He ended up shooting 89 which put him in a playoff for the last spot moving on to the section meet in Bemidji. All of his fellow competitors followed along and cheered for the two playoff participants. 
The first playoff hole ended in a tie so they had to move on to a second hole. With tensions high and shaky nerves Vigen stepped up to the second tee and blasted a 290 yard drive that inflamed the crowd. The other participant hit it in the woods, but recovered nicely. Vigen had about a 6 footer to tie and it ended up just right of the hole. He had been playing so well coming in and represented Frazee well. 
The Hornets will have be having a golf tournament fundraiser on June 13 followed by the banquet to wrap up the season. The golf starts at 6 p.m. for $30 a player. Come out and support these young men and women.