Hall of fame coach Howie Kangas passes away
News | Published on June 13, 2023 at 4:07pm EDT | Author: frazeevergas
0
Kangas was a 1975 graduate of Frazee-Vergas High School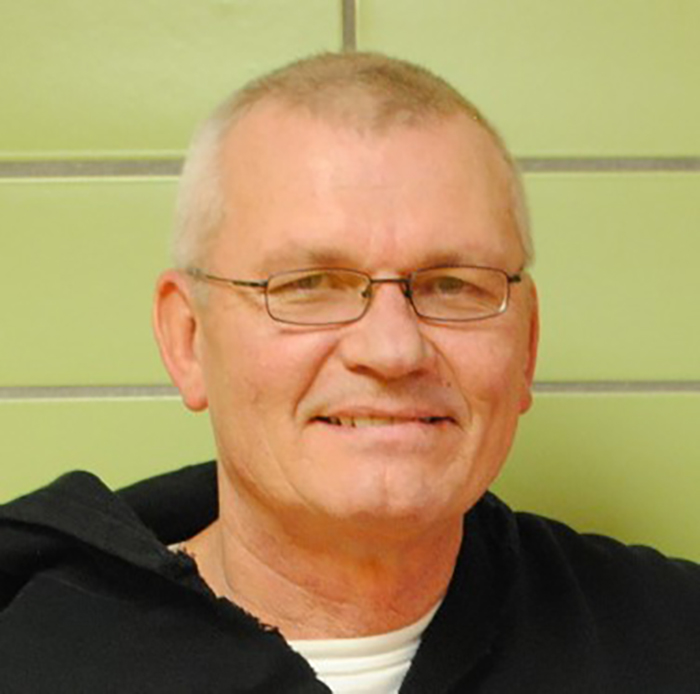 By Robert Williams
Editor
Legendary coach and 1975 Frazee-Vergas High School graduate Howie Kangas passed away last week.
Kangas was a standout, four-sport athlete and captain for the Hornets. He earned 10 letters and multiple all-conference awards throughout his playing career. He held multiple football records, one of which one still stands today with a kick return season average of 45.1 yards per carry, which was set over a span of 20 returns.
Kangas played baseball and football after high school and was the starting quarterback for Fergus Falls Community College. Upon graduation, he accepted a coaching position at Perham High School, where he compiled a hall of fame career from 1987 to 2011, while teaching and coaching other sports.
As the Yellowjackets head football coach, he compiled an overall record of 119-65, earning section coach of the year three times, Heart O' Lakes Conference coach of the year, five conference championships, five section championships, five section runner-up finishes, two state semi-final appearances and one state quarter final appearance. He is the winningest coach in Perham football history
Kangas was also a head baseball coach and head softball coach along with being a junior high coach for girls and boys basketball.
After his coaching career in Perham, Kangas helped revitalize the Wadena-Deer Creek football program. He led the Wolverines to their first playoff win since 1998 when the Wolverines defeated Staples-Motley in 2017.
Kangas was inducted into the Perham Athletics hall of fame in 2019 and the Frazee hall of fame the following year and continued working in sports as a referee and umpire.