Friends of Maplewood have three events coming up
News | Published on June 20, 2023 at 2:13pm EDT | Author: frazeevergas
0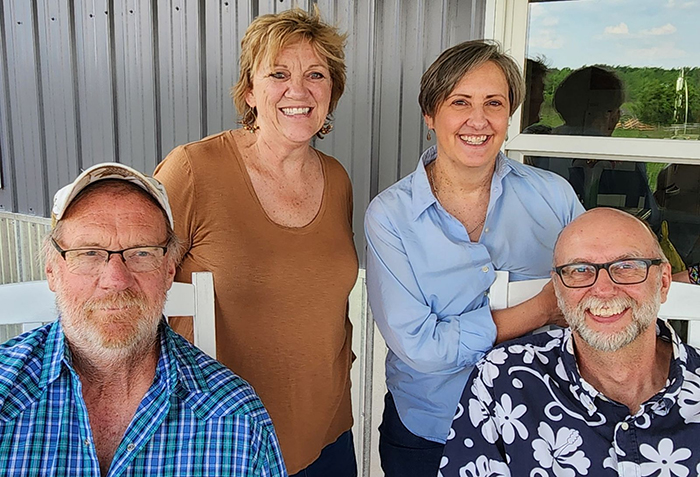 Birding for beginners
Saturday, June 24, 1 p.m., Trail Center
A Birding for Beginners class will be held on Saturday, June 24, 2023 at 1 p.m., at the Maplewood State Park Trail Center. The class will inform you on how to begin birding and provide basic information on what you will need to start birding, bird identification, where to look for birds, and phone apps that will help you as you begin birding. Join us and you will find that birding is another way you can enjoy nature and the outdoors year round. 
Wayne Runningen will be leading the class. 
Achery in the Park
Wednesday, June 28, 3–4:30 p.m. 
Kids ages 9 to 13 are welcomed to come and experience archery. Check in at the Contact Station to find out where it will be held. 
Instructors: Kristina Somes, Sheri Meester, Brent Frazier
Music at Maplewood
Thursday, June 29, 7–8:30 p.m.
Band – Off the Hook
Josh Hanson Memorial Picnic Shelter; Some chairs will be available, but please bring a lawn chair.