Omundson taken into custody on warrant
News | Published on June 20, 2023 at 2:39pm EDT | Author: frazeevergas
0
Former VFW manager in court next on July 24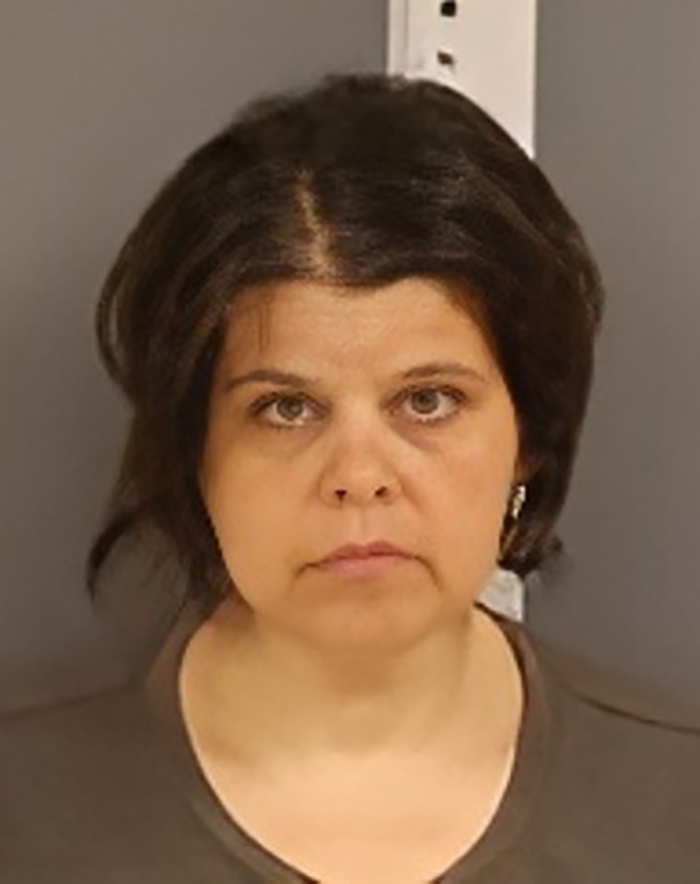 By Robert Williams
Editor
Anne Tonette Omundson was taken into custody at the Becker County Jail after a warrant was served for her arrest on Thursday, June 15. District Court Judge Gretchen Thilmony issued a bench warrant for Omundson's arrest a week ago after Omundson failed to appear for her first court hearing.
Omundson, 47, of Frazee, was the former manager of the club at the Frazee-Vergas Veterans of Foreign Wars Post 7702 from 2019 through February 2022. She is accused of stealing $68,000 from the club and $6,250 from the club's scholarship account.
According to court records, Omundson has been charged with two felony counts of theft by swindle, another charge of felony theft and a charge of felony unemployment benefits – false representation. She also faces a gross misdemeanor charge of gambling fraud-claims prize by fraud.
Omundson was granted a public defender and appeared in Becker County District Court on Thursday morning. Bail was set at $30,000 with no conditions.
Omundson was no longer in custody on Friday, June 16. She was released with the following conditions: remain law-abiding; keep the court and her attorney informed of current address; make and maintain contact with her attorney; make all future court appearances and have no contact with victim(s).
Her next court appearance is an omnibus hearing scheduled for Monday, July 24, at 2 p.m.