Level 3 sex offender moves to Pelican Rapids
News | Published on June 30, 2023 at 10:44am EDT | Author: frazeevergas
0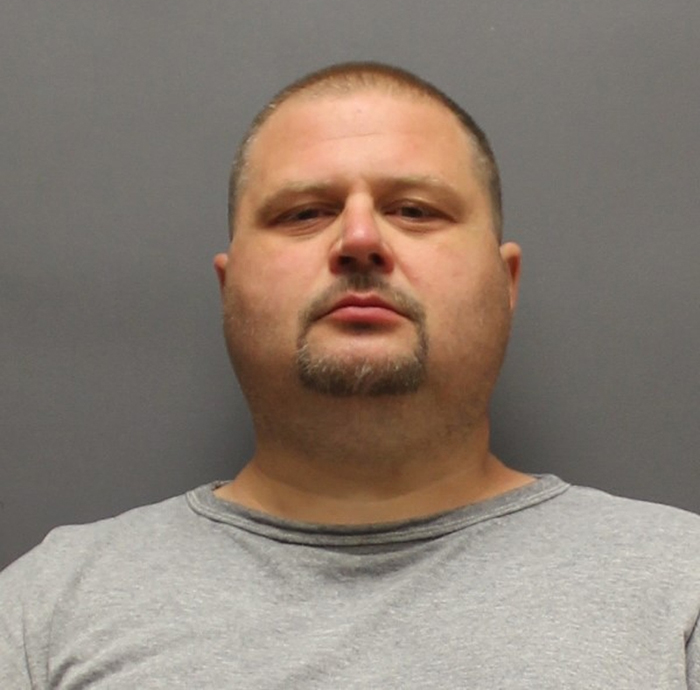 By Robert Williams
Editor
A convicted sex offender plans to move to Pelican Rapids, and a public information meeting was held at city hall on Tuesday, June 20. Community notification meetings are required by Minnesota state law.
The Level 3 offender's name is Robert Joseph Arnett, and he was scheduled to relocate to Pelican Rapids on June 20. According to the Minnesota Department of Corrections (DOC), Arnett will reside "in the vicinity of North Broadway."
Representatives from the state and Pelican Rapids police department officials provided information during the meeting.
Level 3 offenders are considered the highest risk and Arnett is on Intensive Supervised Release (ISR).
ISR elements include intensive case planning that address the causes of recidivism, referrals to treatment, house arrest, electronic monitoring (which may include GPS), random drug/alcohol testing, unannounced residential and work visits by the supervising agent and mandatory 40 hours per week of constructive activity, which includes work, education, training and treatment. People are also required to comply with any special conditions of their release, which may include sex offender treatment, support groups such as Alcoholics Anonymous, and/or domestic violence programming.
Arnett was convicted of criminal sexual conduct and has served the sentence that was imposed.
According to the DOC, he has a history of engaging in sexual contact against a known female child and a known female teen.
The Community Notification Act requires a risk level to be assigned to persons who are subject to registration before being released from confinement in a Minnesota correctional facility or treatment facility.
Primarily these are persons who have engaged in criminal sexual behavior or kidnapping, or false imprisonment. The Community Notification Act also requires that community notification of the registrant's release occur.
Since July 1, 1991, registrants in Minnesota have been required to provide their addresses and other required information to local law enforcement agencies, who then forward the information to the Minnesota Bureau of Criminal Apprehension, which maintains a database that the law enforcement agencies can use for informational and investigation purposes.
According to research results provided by safehome.org, a total of 786,838 people were listed on state sex offender registries as of February 2023. This is about a three percent increase from 2022.
There were 18,328 registered sex offenders in Minnesota. Texas has the highest number of offenders with 100,989, followed by California with 61,764. Kansas (392) and South Carolina (396) were reported as having the least.