Omundson appears for omnibus hearing
News | Published on July 31, 2023 at 3:07pm EDT | Author: frazeevergas
0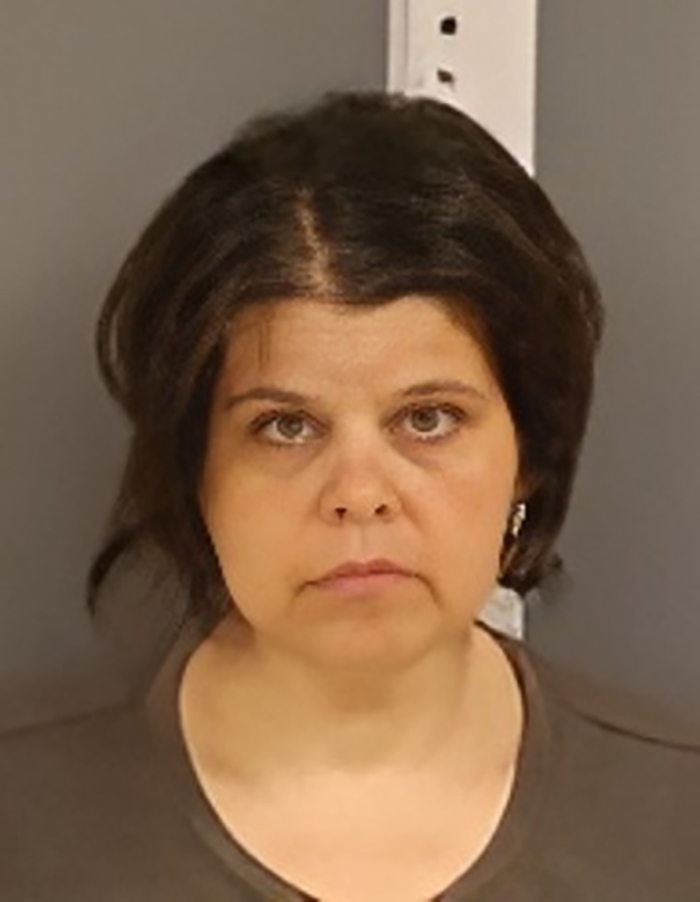 Anne Omundson appeared via the Zoom app for an omnibus hearing with Becker County District Judge Michael D. Fritz on Monday, July 24.
Omundson's lead attorney Andrew Keith Berger stated he was assigned to the case a few weeks ago and was not present at the original hearing.
"I need more time and I'm requesting waiving the 28 days if it needs to be and scheduling this omnibus hearing out a ways," said Berger. "It appears to be a relatively serious matter so we need time."
Berger took over the case from Omundson's original attorney Christian James Snyder.
Judge Fritz granted the request for continuance after no objection was made by state attorney Deven Lee Nice. The omnibus hearing will be held Monday, Sept. 11, at 1:30 p.m.
Omundson was ordered to stay in contact with her attorney and her conditions of release previously set remain the same.
Omundson, 47, of Frazee, was the former manager of the club at the Frazee-Vergas Veterans of Foreign Wars Post 7702 from 2019 through February 2022. She is accused of stealing $68,000 from the club and $6,250 from the club's scholarship account.
According to court records, Omundson has been charged with two felony counts of theft by swindle, another charge of felony theft and a charge of felony unemployment benefits – false representation. She also faces a gross misdemeanor charge of gambling fraud-claims prize by fraud.