Pine Point murder suspect arrested
News | Published on August 8, 2023 at 4:18pm EDT | Author: frazeevergas
0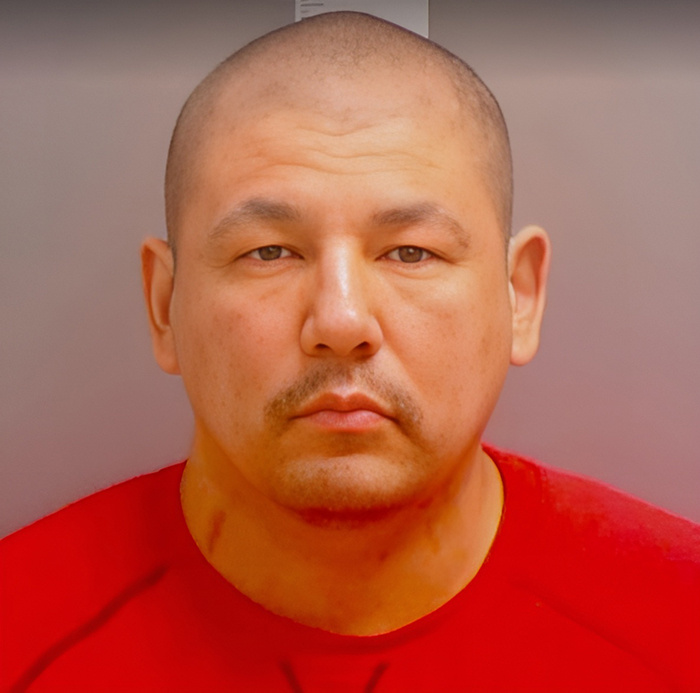 Michael Croud, accused of killing his 35-year-old cousin David Hanks outside a home in Pine Point on June 25 was arrested Tuesday, July 25, in Los Angeles, Calif.
The Minnesota Department of Corrections notified the Becker County Sheriff's Office Tuesday that Croud was in custody in Los Angeles, according to a sheriff's office press release.
Croud turned himself in and is awaiting extradition back to Minnesota.
A national search for the suspect, including the Federal Bureau of Investigation, had joined the manhunt for the 40-year-old Croud, of Ogema.
He has been charged with second-degree murder after allegedly shooting and killing his first cousin, 35-year-old David Hanks, on Sunday, June 25.
Hanks was sitting in the back seat of a car parked outside a Pine Point home at the time of the shooting, according to the Becker County Sheriff's Office.
Hanks leaves behind two children, a 12-year-old son and a 9-year-old daughter.
Croud was on parole at the time of the shooting after serving a sentence for a violent attack in Mahnomen County. A warrant was issued for Croud's arrest for violating parole days after the incident.