Frazee man facing felony gun charges
News | Published on August 22, 2023 at 4:29pm EDT | Author: frazeevergas
0
Charges stem from alleged incident in Detroit Lakes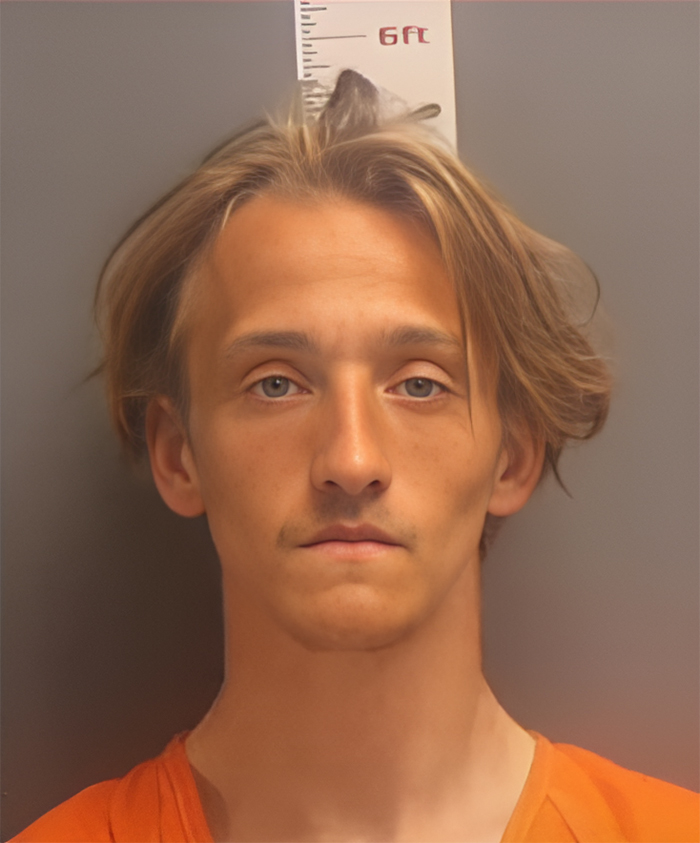 Allen Ronald King, 21, of Frazee has been charged with two felonies of receiving stolen property and possession of a firearm, following a conviction of a crime of violence.
Detroit Lakes Police responded to a report of a man with a gun in the parking lot of Jimmy John's on Wednesday, Aug. 9.
Allegedly, King tried to shoplift Vape bars at Masterpiece Alternatives next door to Jimmy John's. A 9mm pistol was taken from King by a Masterpiece Alternatives employee after a struggle.
The employee turned in a blue Sig Sauer P365 9mm pistol, 10 rounds of 9mm ammunition, King's I.D., another person's debit card and a cell phone.
Two employees attempted to restrain King, but he fled the scene and was seen running by the Dairy Queen. He was apprehended shortly thereafter.
According to the report, the gun had been stolen from a vehicle at a nearby mechanic's shop earlier.
Detroit Lakes police received a call about a gun stolen out of a vehicle that was being worked on at Chaney's 2 repair shop. When the owner of the car picked up the vehicle, he discovered that his 9mm pistol was missing – the same pistol that was recovered from King.
Two checks were discovered in King's backpack that had been made out to the owner of the pistol, who confirmed that he was also missing two checks.
Later the same day, a Detroit Lakes woman told police that approximately one week ago King arrived at her residence with a blue pistol and said he was trying to sell it.
King is facing charges of receiving stolen property and felon in possession of a firearm following a conviction of a crime of violence.
King was previously convicted of threats of violence in 2021. His most recent brush with the law resulted in a petty misdemeanor conviction for possession of drug paraphernalia in 2022. He was also convicted of driving after suspension in 2021 and misdemeanor theft and driving without a license in 2020.
Bail or bond was set at $60,000 without conditions, and cash bond or bail was set at $25,000 with standard conditions of release on Friday, Aug. 11. An initial request for a public defender was denied.
King's next court appearance was set for Monday, Aug. 21 before District Judge Steven Lange.