Narcotics found during DWI stop of Frazee man
News | Published on August 29, 2023 at 3:17pm EDT | Author: frazeevergas
0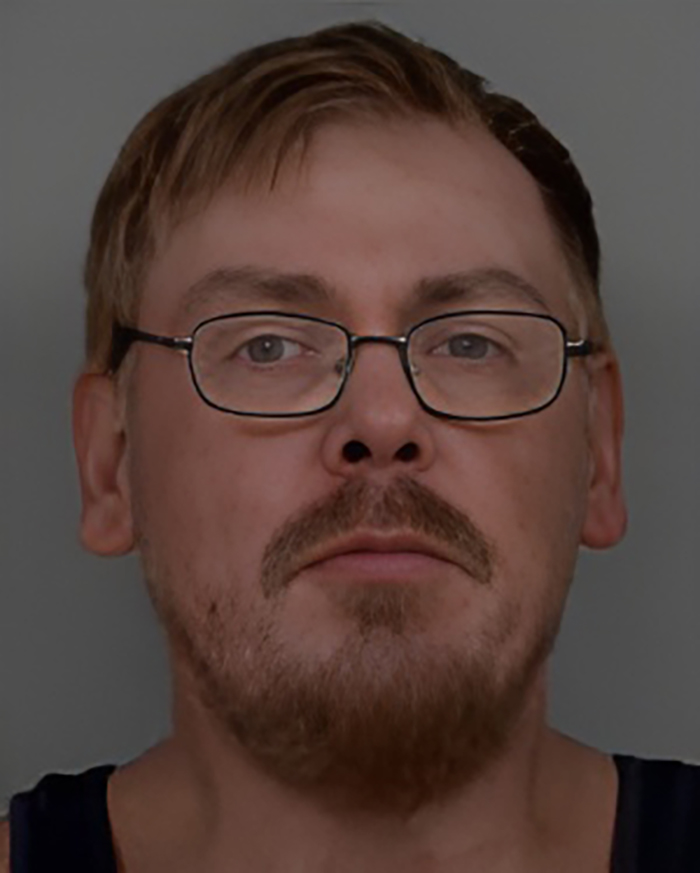 A Frazee man was arrested on Tuesday, Aug. 21, in Little Falls, for third degree driving while impaired and first degree drug possession.
According to the Morrison County Sheriff's Office report, on Tuesday, Aug. 21, at approximately 6:44 a.m., a traffic complaint was received about a vehicle traveling north on Highway 10.
A Morrison County Deputy later observed a vehicle matching the description and observed traffic violations prior to initiating a traffic stop on Highway 10 near Highway 27, in the city of Little Falls. 
The deputy observed signs of impairment and conducted field sobriety testing and found the driver under the influence of a controlled substance. During a search of the vehicle, deputies located over a half pound of suspected methamphetamine.
The driver, identified as Robert Wasche, 41, of Frazee, was subsequently arrested for suspicion of DWI and Possession of a Controlled Substance. Charges are pending with the Morrison County Attorney's Office.
Sheriff Shawn Larsen credited the collaboration between the public and the deputies involved in this case.
"Thanks to the concerned citizen calling in the complaint, a dangerous driver and a lot of dangerous and illegal drugs were removed from our streets," he said. "Seizing the narcotics is a significant achievement in the ongoing efforts to combat drug-related issues."
Wasche remained in Morrison County Jail as of Thursday, Aug. 23, on a $100,000 bond or cash with no conditions, or $50,000 bond or cash with conditions.
Conditions are: remain law abiding; make all court appearances; report address changes to court; keep in contact with attorney; meet with probation upon release; do not leave state without courts consent; do not possess or consume alcohol or mood altering drugs not prescribed by a doctor; submit to random testing based on reasonable suspicion.