OTC Commissioners' Pelican Rapids Open House
News | Published on September 5, 2023 at 2:10pm EDT | Author: frazeevergas
0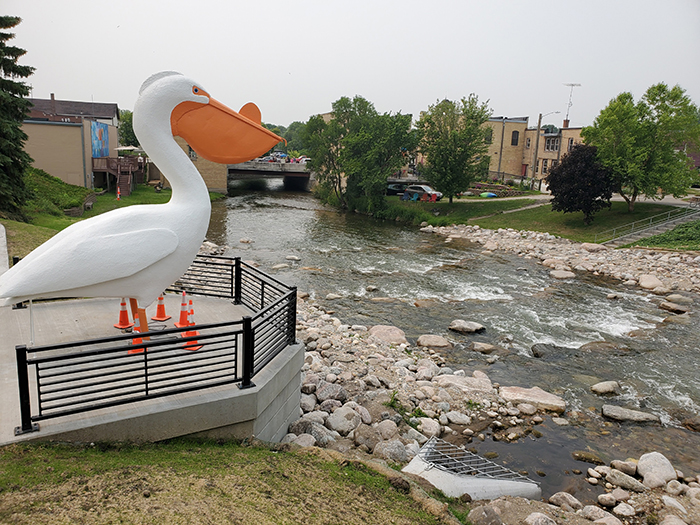 Otter Tail County Commissioners invite county residents to attend the upcoming open house at Lake Region Electric Cooperative at 1401 South Broadway on Monday, September 18, from 7-9 p.m.
This is not a board of commissioners meeting but an opportunity to engage with your commissioners and learn about Otter Tail County initiatives, and projects in the Pelican Rapids area.
Commissioner Wayne Johnson, District 2, welcomes long-time residents, those new to the area, and anyone interested in learning more about Otter Tail County to attend this event.
"This is a good time to engage directly with your County Commissioners and participate in conversations to address your questions and comments. We look forward to seeing you at the open house," he said.
Community members are invited to ask questions of the County Commissioners following brief presentations by County department staff. Employees from several service areas will be available to share information and answer questions. Light refreshments will be served.
The public is encouraged to stop by the open house to meet Krysten Foster, the new Highway Engineer, and Heather Jacobson, the new County Assessor. Staff from the Solid Waste Department and Community and Economic Development will provide information on various local opportunities related to housing, child care, workforce development, and more. Everyone is welcome.