Gunshots fired in Frazee Wednesday
News | Published on September 12, 2023 at 4:24pm EDT | Author: frazeevergas
0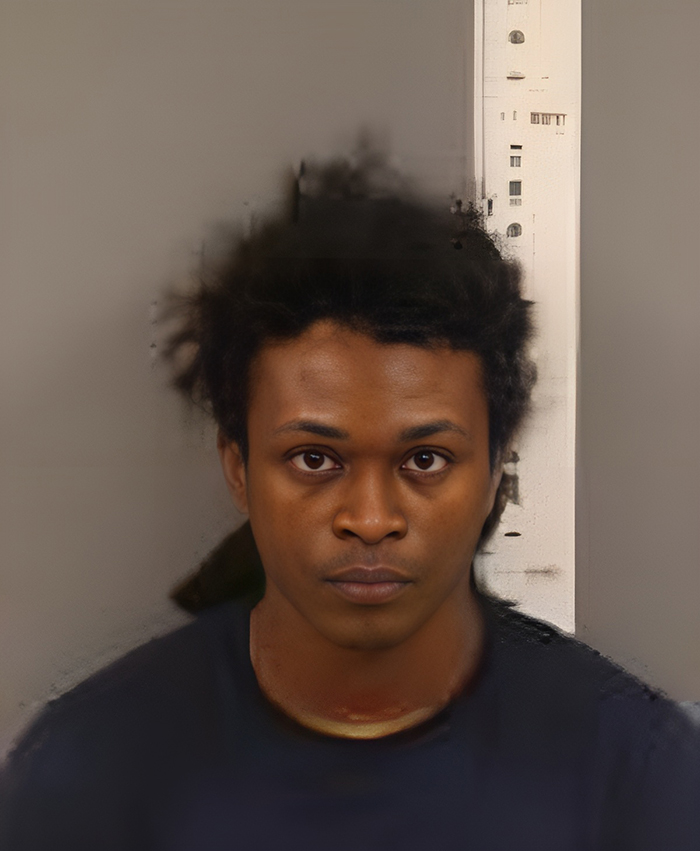 By Robert Williams
Editor
Multiple gunshots were reported to the Frazee Police Department on Wednesday Sept. 6, at approximately 11:33 pm, on Lake Street South leading to the arrest of an Alabama man.
The suspect was identified as JaMichael Boykin, 22, of Arlington, Ala.
After receiving complaints of gunshots and a black Dodge Charger driving up and down Lake Street, Frazee Police, Becker County Sheriff Deputies and MN State Patrol Troopers immediately responded to the area. 
An initial investigation by deputies located multiple spent 9mm shell casings in a yard on the 600 block of Lake Street.
A Frazee woman identified the shooter and it was determined that the suspect was possibly at a hotel in Perham, according to a report by Frazee Police Chief Tyler Trieglaff.
A sister of the woman reported that the suspect pointed a pistol at her and the woman, but did not fire until pointing the pistol through the sunroof of his vehicle and firing numerous rounds up in the air.
Officers responded to the hotel after a Perham Police Officer located the Charger in the parking lot of the Super 8.
The Otter Tail County Sheriff's Office and the Otter Tail County SWAT team were on scene for several hours before removing two men from the hotel room and taking one into custody. 
The report stated there does not appear to be a threat to the public, as this was an isolated incident between known parties.
Boykin was booked into the Becker County Jail on Thursday, Sept. 7, on multiple weapons charges, including reckless discharge of firearm within a municipality; intentional discharge of firearm that endangers safety and domestic assault, firearms used in any way during assault on family/household member.
Boykin is scheduled to appear in Becker County Court on Friday Sept. 8, according to court records.
The investigation is ongoing, and information will be released when practicable, according to the report.