Hornets edge Titans 3-0 in non-conference action
News | Published on September 20, 2023 at 3:26pm EDT | Author: frazeevergas
0
Frazee improves to 4-7 at Hawley Tournament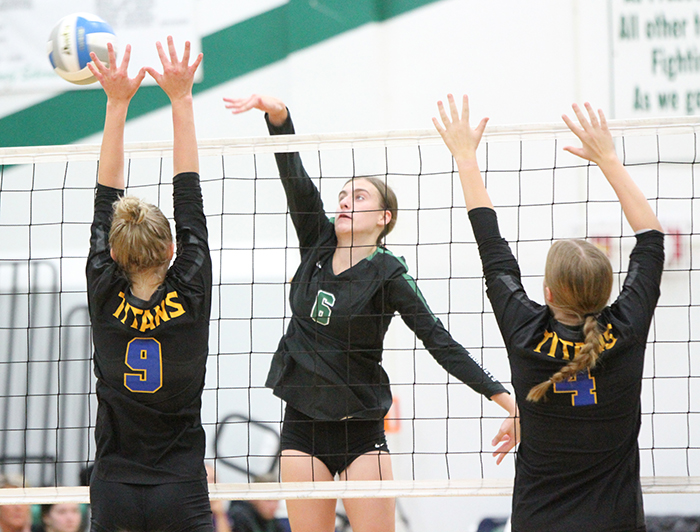 By Chad Koenen
Publisher
The Frazee Hornets split a pair of non-conference home games last week, before competing in the Hawley Tournament on Saturday. The Hornets went 1-4 in the tournament and have already eclipsed last year's win total of 2 as they are 4-7 on the season.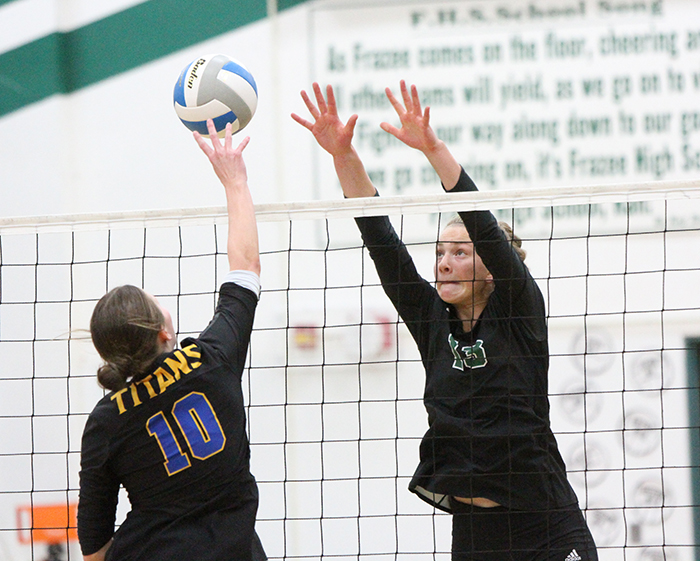 In their games last week, the Hornets fell to Staples-Motley by a score of 3-2 on Tuesday, before defeating Norman County East/Ulen-Hitterdal by a score of 3-0 on Thursday night. On Saturday the team fell to Detroit Lakes 2-0, Badger/Greenbush-Middle River 2-0, Hancock 2-0, Lake of the Woods 2-0 and defeated Wheaton/Herman-Norcross 2-0 in the Hawley Tournament.
This week the Hornets hosted Rothsay on Monday night, before traveling to Hawley on Thursday for their second Heart O' Lakes Conference matchup of the season against the Nuggets. Frazee will then take a week off of action before heading to Dilworth-Glyndon-Felton in another HOL Conference game on Thursday, Sept. 28.
Frazee is currently 4-7 overall and 0-1 in the conference.