Hornets win a pair at Barnesville Tournament
Sports | Published on October 3, 2023 at 3:42pm EDT | Author: frazeevergas
0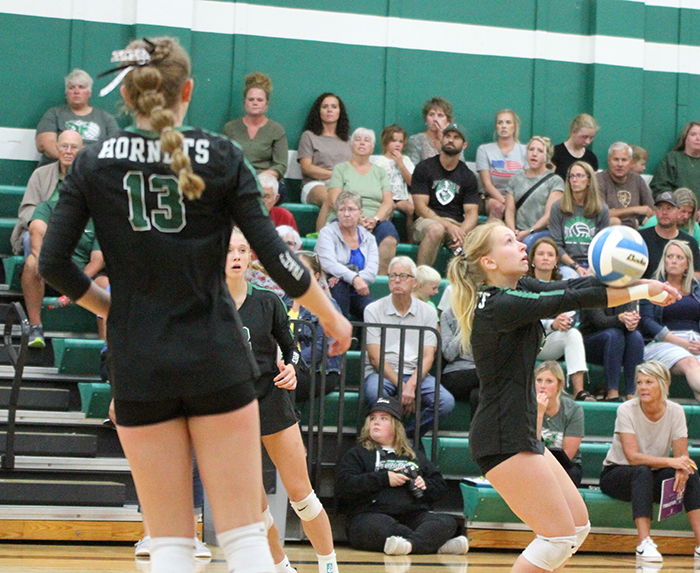 By Chad Koenen
Publisher
The Frazee Hornets picked up a pair of wins at the annual Barnesville Tournament over the weekend to improve to 7-11 overall. The Hornets went 2-1 in pool play with a pair of 2-0 wins over Battle Lake and Menahga, while falling to Breckenridge by a score of 2-1.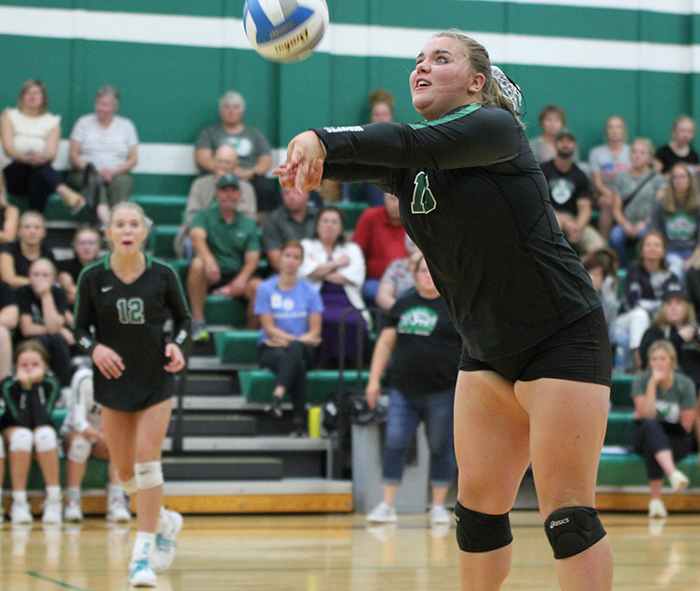 In their final game of the day, the Hornets fell to Barnesville by a score of 2-1.
In their other action last week, the Hornets fell to Dilworth-Glyndon-Felton by a score of 3-1 in Heart O' Lakes Conference action. The loss drops the Hornets to 0-3 in the conference as they will look to rebound this week with a non-conference game against Menahga on Monday, while hosting Pelican Rapids on Thursday in HOL action.
No individual stats from Frazee's games last week were available at the time of press.