Zebra mussels found in East Leaf Lake
News | Published on October 10, 2023 at 3:33pm EDT | Author: frazeevergas
0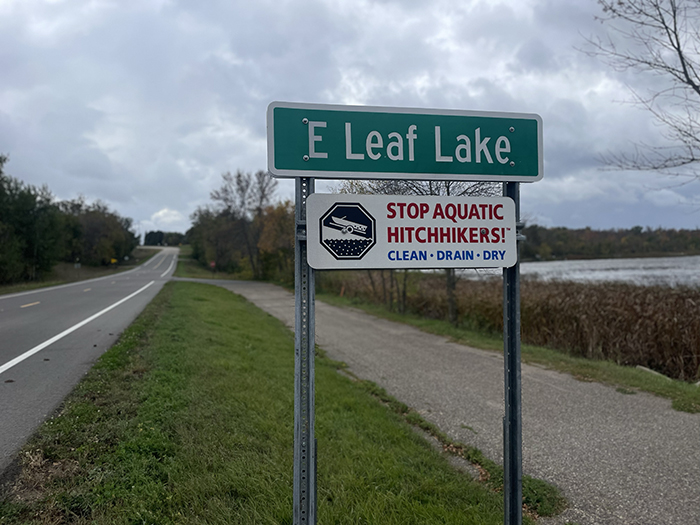 The Minnesota Department of Natural Resources has confirmed the presence of zebra mussels in East Leaf Lake, near Henning in Otter Tail County.
A lake property owner contacted the Minnesota DNR after finding zebra mussels on equipment being removed from East Leaf Lake for the season. A Minnesota DNR invasive species specialist found five zebra mussels on a dock at the public access, about one-half mile from the location of the initial report.
"Lake property owners and lake service provider businesses play an important role in detecting invasive species, by carefully examining boats, docks and lifts when they are being removed from the water at the end of the season," Minnesota DNR Invasive Species Unit Supervisor Kelly Pennington said.
Lake property owners should carefully look for invasive species on the posts, wheels and underwater support bars of docks and lifts, as well as any parts of boats, pontoons and rafts that may have been submerged in water for an extended period.
People should contact a Minnesota DNR aquatic invasive species specialist (www.mndnr.gov/invasives/ais/contacts.html) if they think they have found zebra mussels or any other invasive species that was not already known to be in the water body.