Hornets reach 10 wins for first time since 2019
Sports | Published on October 24, 2023 at 4:34pm EDT | Author: frazeevergas
0
Frazee receives 11th seed in Section 8AA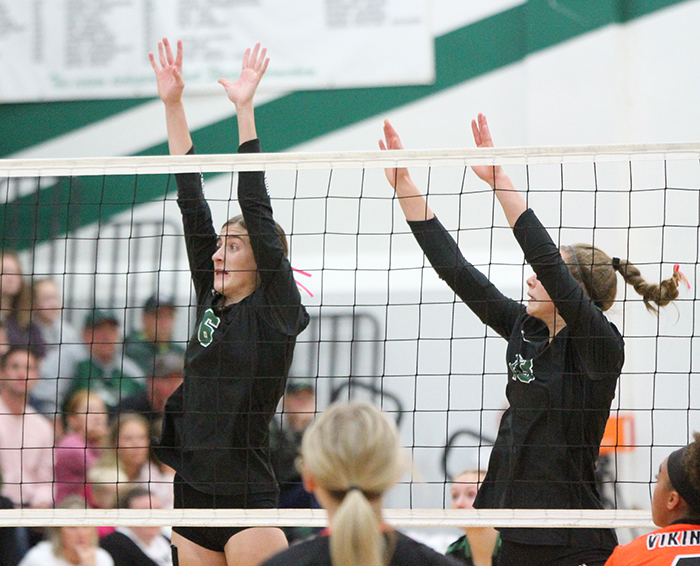 By Chad Koenen
Publisher
The Frazee Hornets reached double-digit wins for the first time in four years, and in the process, received the 11th seed in the Section 8AA tournament. Frazee, who is 10-14 overall and 0-6 in the Heart O' Lakes Conference, will take on sixth seeded Dilworth-Glyndon-Felton in the opening round of the section tournament on Wednesday night.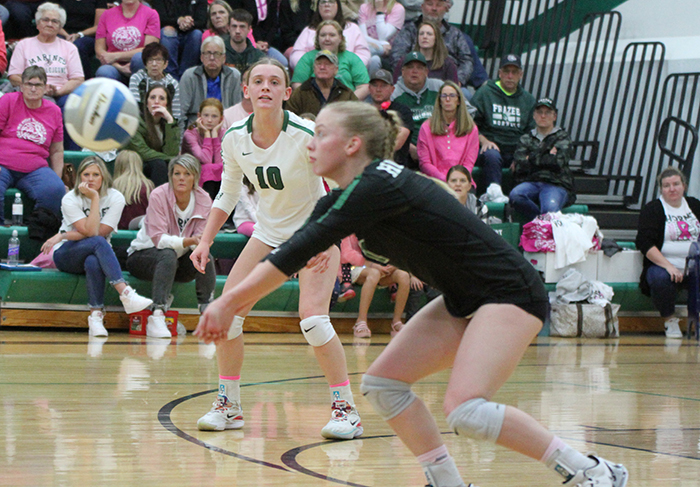 The winner of the game will take on either third seeded Wadena-Deer Creek or 14th seeded Crookston on Friday night at the high seed. Each of the opening round games will get underway at 7 p.m.
In their lone match up between the two teams, DGF was able to get the best of the Hornets by a score of 3-1 on Sept. 28.
The 10 team wins is the most for a Hornet team since 2019 when Frazee finished with a record of 13-12 overall. That season the Hornets advanced all the way to the Section 6A sub section semi-finals.
In addition to their 3-1 win over Battle Lake, the Hornets wrapped up conference action on Tuesday night with a tough 3-2 loss to Barnesville.
Individual stats from Frazee's two games last week were not available at the time of press.