Marine Innovations adds Michigan dealer
News | Published on October 24, 2023 at 4:47pm EDT | Author: frazeevergas
0
Frazee-based buisness continues Midwest expansion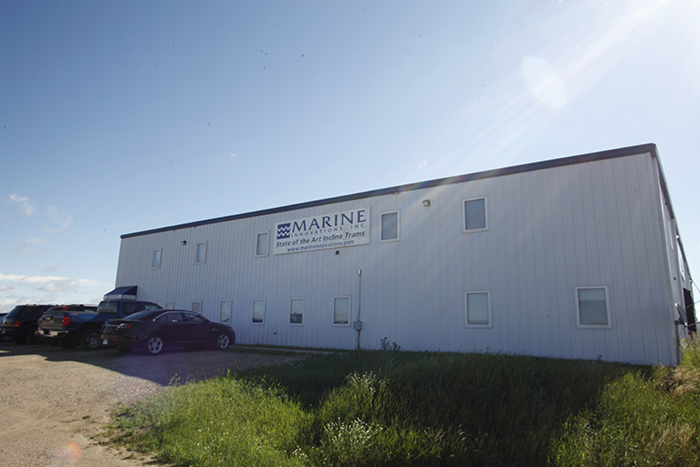 Marine Innovations is proud to announce the addition of All Access Elevator and Lift as a dealer in Michigan.
All Access Elevator and Lift has been serving Michigan residential and commercial property owners since 2013. Located in Shelbyville, Michigan, All Access Elevator and Lift specializes in vertical elevators, stair chair lifts, vertical platform lifts, dumbwaiters and inclined elevators.
The All Access team has over 50 years elevator experience. All Access Elevators and Lifts is adding Marine Innovations inclined elevators to provide the best incline lifts to their customers.
For more information about Marine Innovations and All Access Elevator and Lift visit them online at www.allaccesslift.com or find them on Facebook and Instagram.
All Access Elevator and Lift can be reached at (616) 250-1084.
Marine Innovations is the premier manufacturer of trams and inclined elevators for North America, Central America and the Caribbean. Marine Innovations lifts have been assisting clients enjoy their spectacular views and beautiful waterfronts since 1991. Distinct systems are available for residential and commercial environments to address the specific needs of each location.