Essentia DL Clinic welcomes family medicine specialist
News | Published on October 31, 2023 at 4:04pm EDT | Author: frazeevergas
0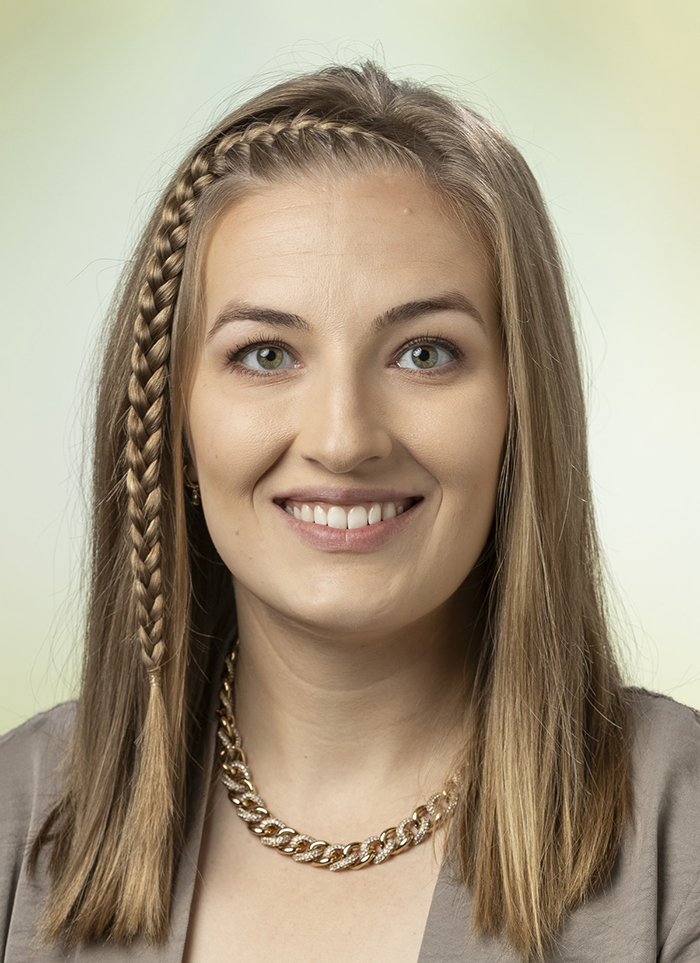 Dr. Benita Behm, who specializes in family medicine, is excited to join the Essentia Health St. Mary's-Detroit Lakes Clinic.
"I am most impressed by the leadership model and employee satisfaction within Essentia Health," Dr. Behm said of her decision to join Essentia. "I chose to practice in Detroit Lakes because it is an area I have been drawn to my whole life. My family and I are very eager to start our life in this beautiful area!"
Dr. Behm earned her medical degree from the University of Minnesota in Minneapolis. She completed her residency in family medicine at the University of Minnesota Woodwinds Hospital in St. Paul and is certified by the American Board of Family Medicine.
"I grew up on a dairy farm and I've lived in small cities and a metropolitan area," explained Dr. Behm. "I have taken care of patients who face the unique challenges of living in a rural area, suburban area and urban underserved areas. No matter what your roots are, where you're at in life or what your future goals are, I would be honored to help you achieve your health goals that work with your unique lifestyle."
To schedule an appointment with Dr. Behm, please call (218) 844-2347. To see her full profile, please visit EssentiaHealth.org and click on "Doctors & Providers."