Pound of meth, guns found in Frazee house search
News | Published on November 17, 2023 at 1:20pm EST | Author: frazeevergas
0
Melrose man charged with multiple felonies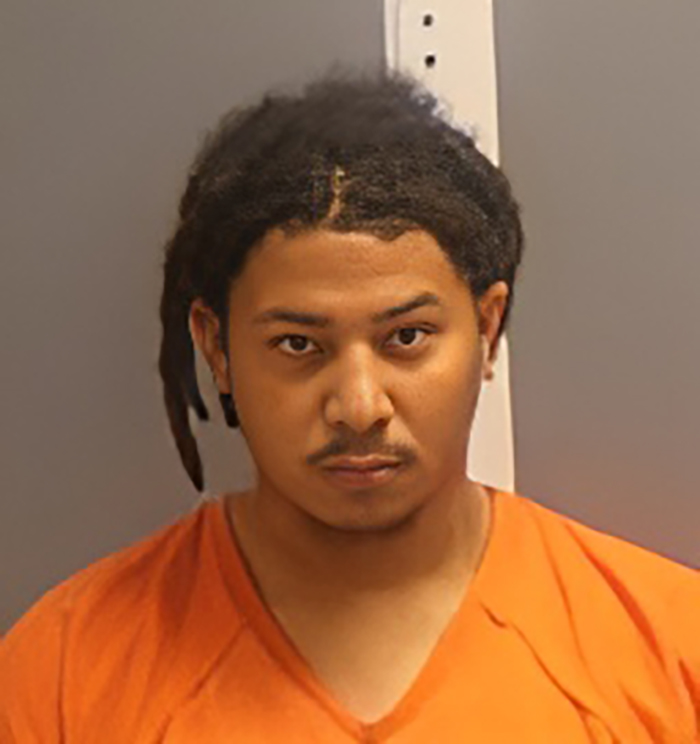 A Melrose man has been charged in Becker County District Court with multiple felonies of aggravated first-degree controlled substance and first-degree controlled substance crimes after a search of a house in Frazee.
According to Becker County Court records, West Central Drug Task Force agents and local law enforcement executed a search warrant for Steven Omar Garcia De Leon, 22, of Melrose, at a residence in Frazee on Wednesday, Sept. 27. Upon arrival, Garcia De Leon was identified and detained.
Task Force Agents found approximately 430 grams (0.948 pounds) of methamphetamine in the home and seized two firearms, a rifle and a 9mm handgun. A second 9mm handgun was found under a couch cushion in the home.
The search also produced baggies commonly used in the sale of narcotics, along with scales and ledgers.
Garcia De Leon was arrested and taken to jail. Bail or bond was set at $150,000 with no conditions, or at $75,000 with standard conditions of release on Friday, Sept. 29.